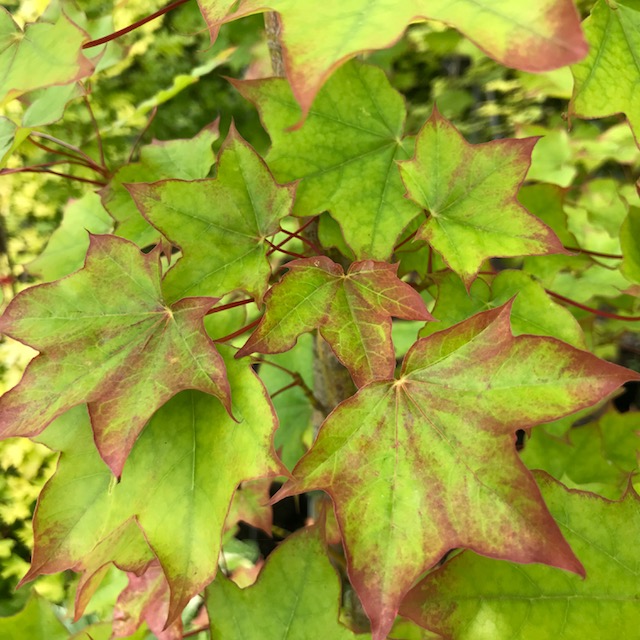 Plant a beautiful new tree this season
Planting a new tree this season is one of the most powerful and affordable ways you can make a difference to the environment, so for the months of November and December we are offering Loyalty Card Holders

10% off ALL TREES

to help get you started.
Get the whole family involved in combating climate change and encouraging wildlife into your garden . . .
If the ground is not frozen or waterlogged then planting this time of year is perfect. Roots can establish whilst the soil is still warm and there is enough rainfall to keep them happy.


Trees are the ultimate hero's and here's why . . .
A mature tree can absorb enough carbon and release enough oxygen to sustain two human beings!
Trees help build soil and soak up excess rainwater, helping to reduce flooding.
Trees encourage and nurture wildlife providing essential food and protection from the weather and predators.
Trees provide structure and year round interest with spring blossoms, summer foliage, autumn fruit and vivid colour and ornamental bark in winter.
We have a huge variety of trees available to suit all gardens: