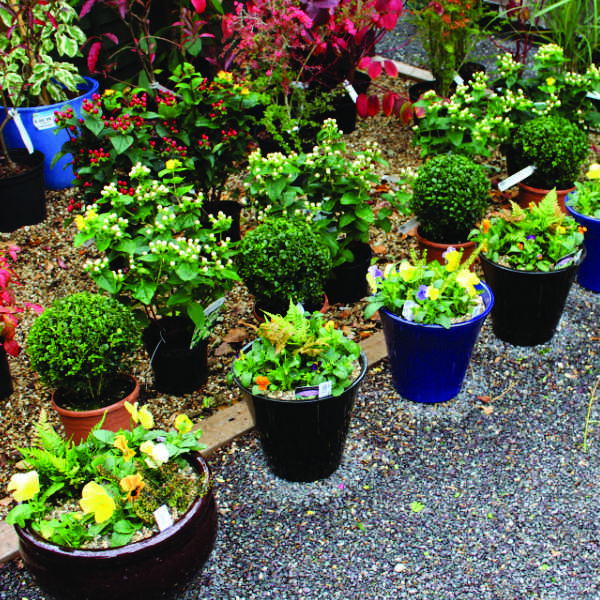 Plants for Winter Containers
Brighten up a dull winter day by planting up some containers with vivid stems, bright berries, and variegated foliage that will stand out in the low light. Position them where they are best viewed from the house and enjoy whilst you're snug and warm inside with your mug of tea.
For small pots, try grasses, such as evergreen Carex and Ophiopogon, or evergreen ferns with winter violas.
Medium pots look great with Heuchera, winter Heathers, winter Pansies and Hellebores.
Large pots can take an a centered evergreen shrub, such as Skimmia or Holly or the vibrant stems of a cornus, surrounded by Hellebores, Pansies, Cyclamen or Euphorbia.
Don't forget to add some snowdrops for a extra boost!