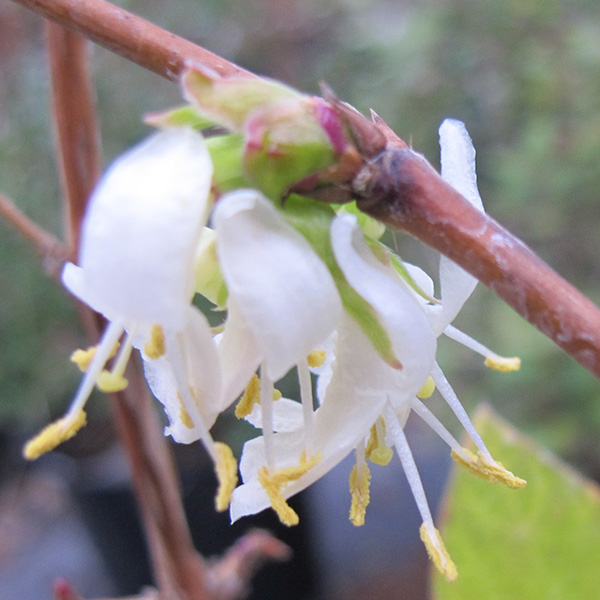 Garden jobs in January
Don't be put off by the cold weather! There are plenty of things to do in the garden, so wrap up and enjoy the fresh air.
1. Put rhubarb forcers in place now to get those early succulent stems.
2. Prune all group 3 clematis, such as viticellas back to 10-20cm from ground level.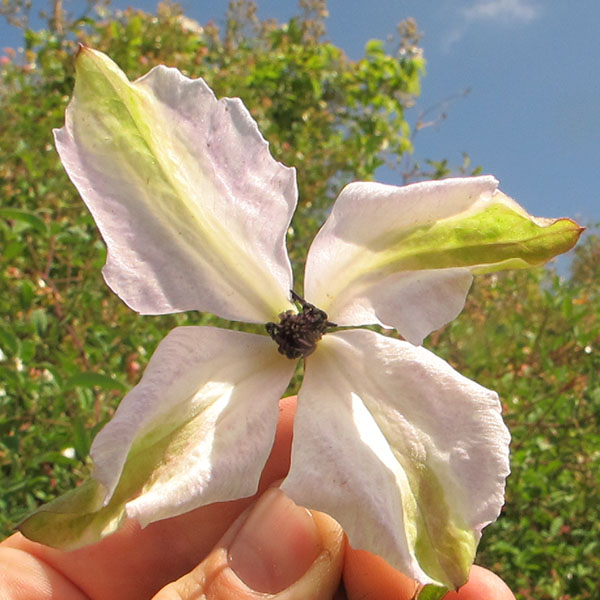 3. As long as the ground is not frozen or waterlogged, you can continue to plant shrubs and trees.
4. Water greenhouse plants sparingly in winter and try to avoid wetting the leaves when doing so. This will prevent mould forming on wet leaves.
5. After tidying up beds and borders, add a layer of mulch to allow the worms and weather to cultivate your soil through the winter.
6. Bare root hedging is now available, and providing the ground is not frozen or waterlogged, it's the perfect time to create an attractive native hedge or fill some gaps in an existing hedge.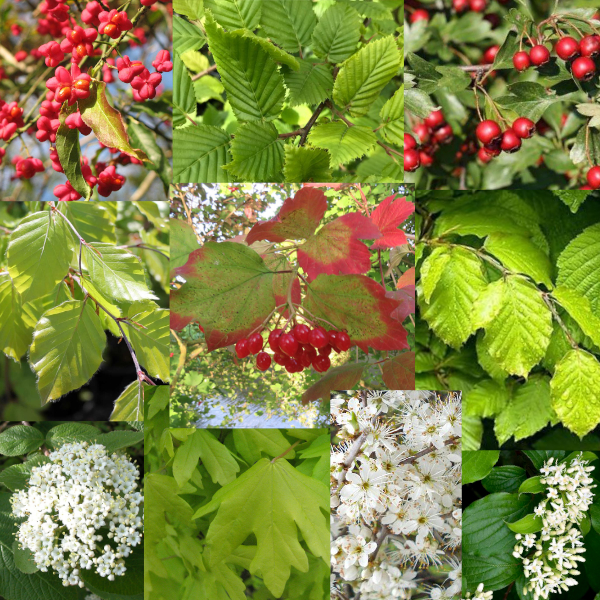 7. Remember to feed the birds regularly, as this time of year food can be sparse. Make sure in icy weather that bird baths are defrosted daily.
8.Prune apples and pears any time through the winter when it is mild. Help sheets are available from our downloads page.
9. Prune grape vines and wisterias back to a structural framework before buds swell in the spring.
10. Cut back and remove all old leaves from Helleborus orientalis hybrids to show off the flowers to best effect and prevent disease.
11. Tidy garden sheds and start planning new beds/planting schemes for the season ahead.