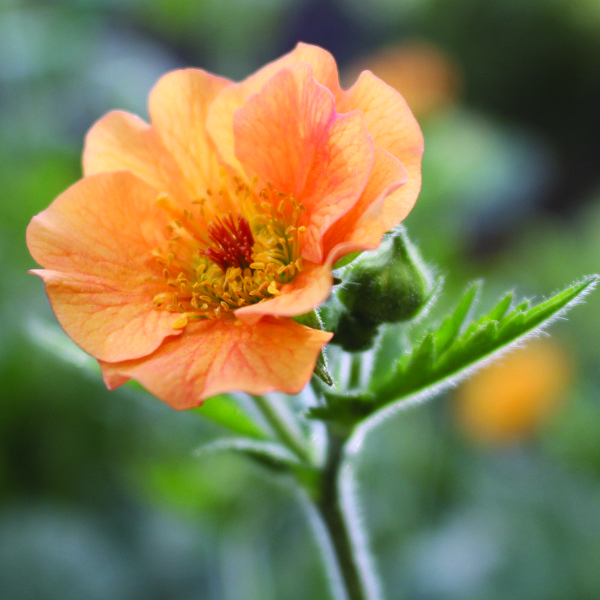 Garden Jobs in April 2023
Spring is finally here and with it comes the feeling of excitement and joy for new beginnings. With all the challenges we have faced this last few years it's been so inspiring for us to see so many people new to gardening finding a sense of calm and therapy within their own outdoor spaces.
April is an inspiring time in the gardeners calendar with trees bursting out buds and perennials unfurling young leaves. The months starts with a sprinkling of green bursting in the hedgerows and ends in full bloom with spring bulbs and early perennials taking centre stage! It's a time for sowing and planting, feeding and pruning, and here are just a few ideas of where to start . . .
1. Give your patio a burst of spring colour by creating a striking naturalistic landscape in miniature with Alpines. We have an amazing selection of all colours to choose from. Click here to see how.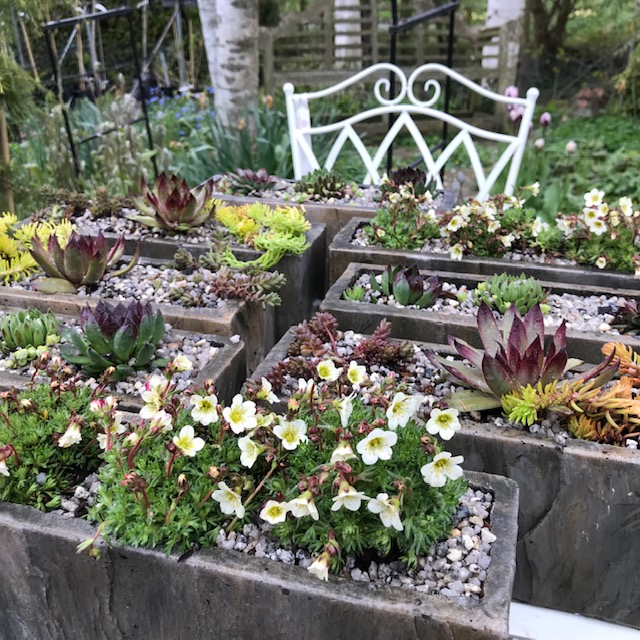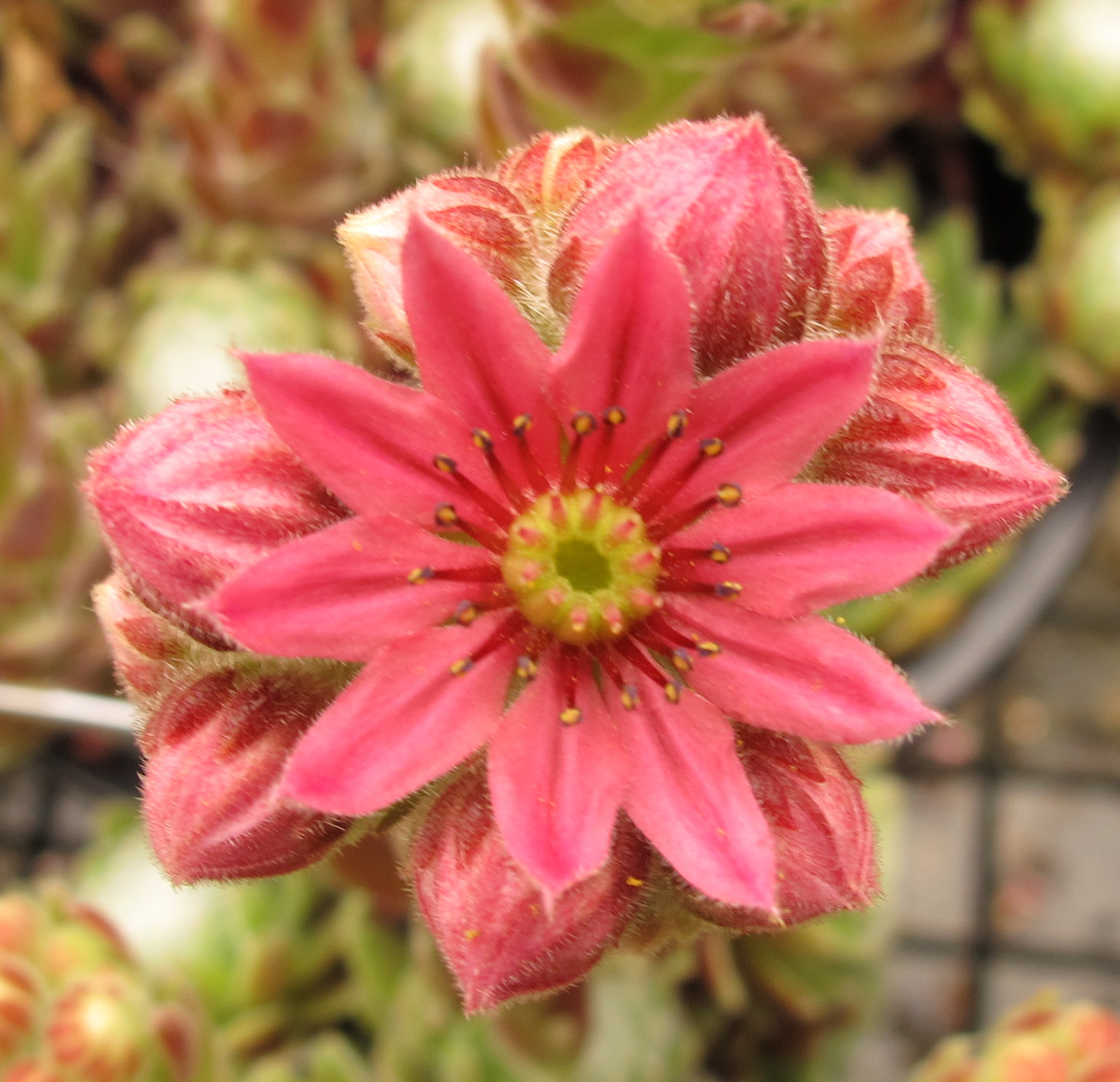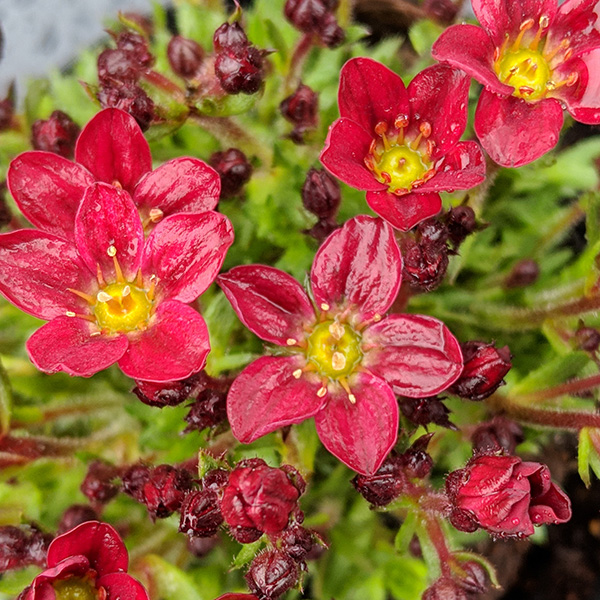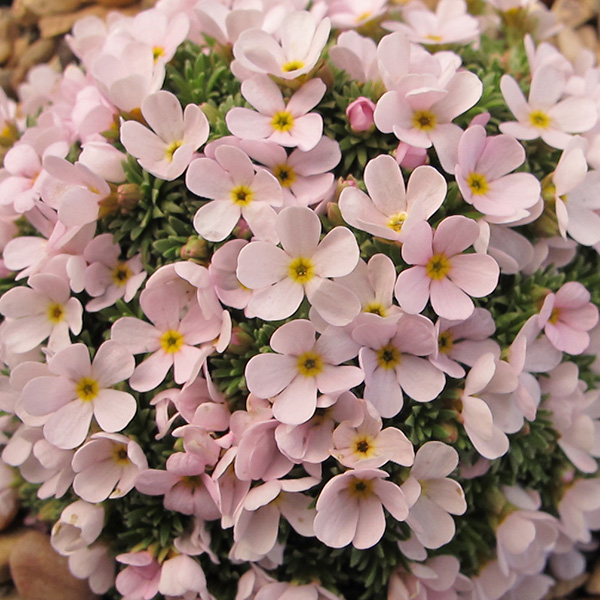 2. Give your spring flowering perennials a good tidy, such as Hellebores. Cut back old leaves to reduce space and pop in some late spring/early summer perennials such as Aquilegia, Astrantia, Polemonium or Oenothera to ensure interest all year round.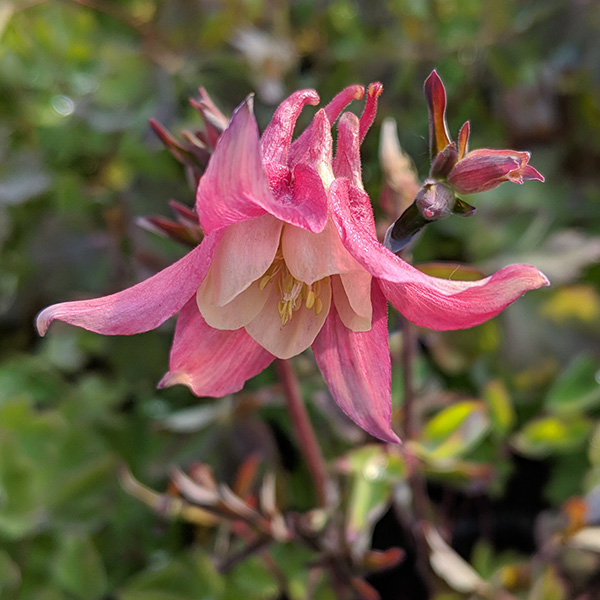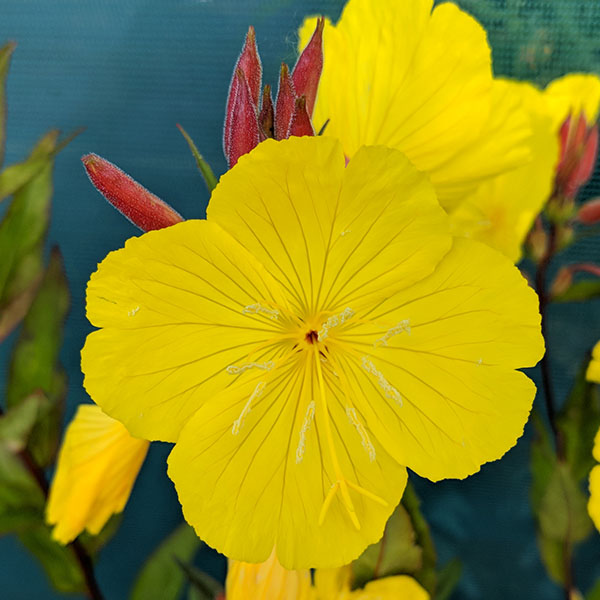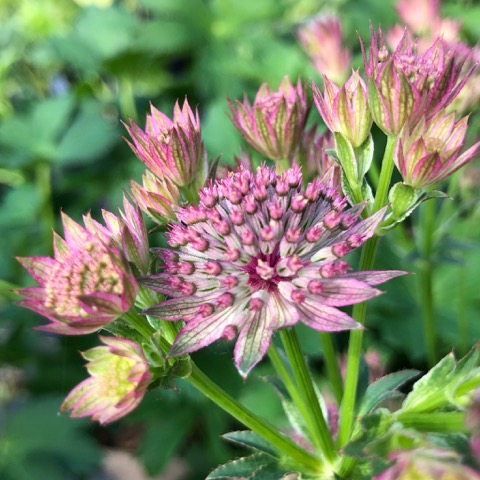 3. Prune early flowering shrubs, such as Forsythia and Chaenomeles (after flowering is over) to maintain shape and maximum health for the following year. If you don't currently own any, they are fantastic shrubs for a burst of early colour in the spring, so click on the links and treat yourself to something new.
4. Create a herb garden or renew herbs that have suffered damage over winter. Using herbs picked freshly from your garden can add a real kick of flavour to food and drink as well as giving your outdoor space an aromatic feel and encouraging frequent visits from pollinating insects.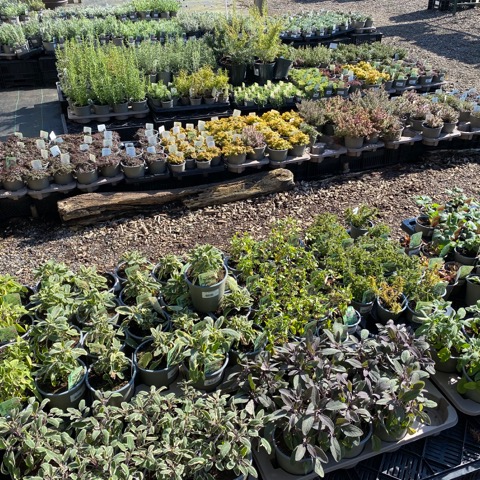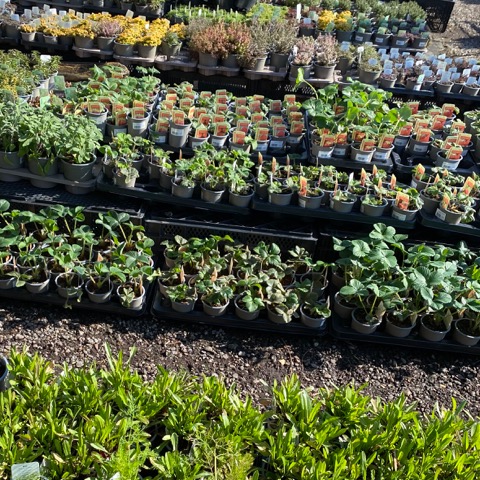 5. To ensure a good crop of fruit this year, protect your flowering fruit trees by draping over horticultural fleece in the evening if a frost is forecast. You can remove the fleece in the morning, once the temperature has risen above freezing. Mini orchards have become increasingly popular with many varieties grown on dwarf rootstocks, making them suitable for small gardens and even containers. Check out our delicious range here.
6. Create some height and shape within your borders by adding Alliums to fill any gaps. For a traditional look go for Allium hollandicum Purple Sensation or Globemaster. If you have a white border then Allium White Cloud or Allium hookeri Zorami would be a perfect choice. If you're looking for something slightly different then why not give Allium Hair a try or for something dainty choose Allium Graceful Beauty at just 30cm tall.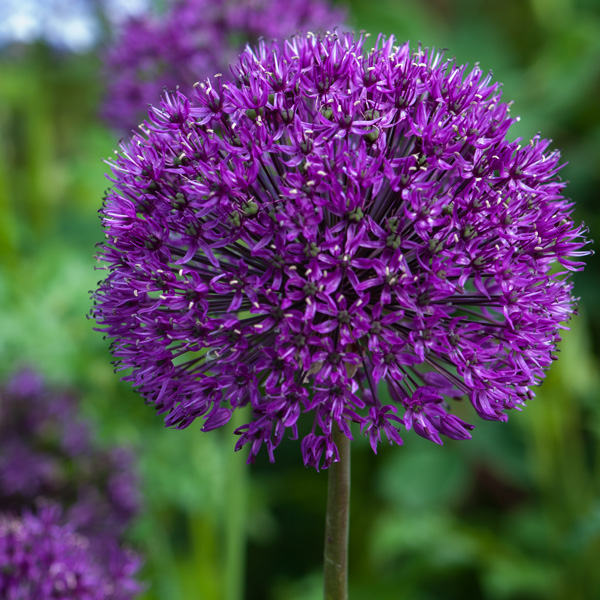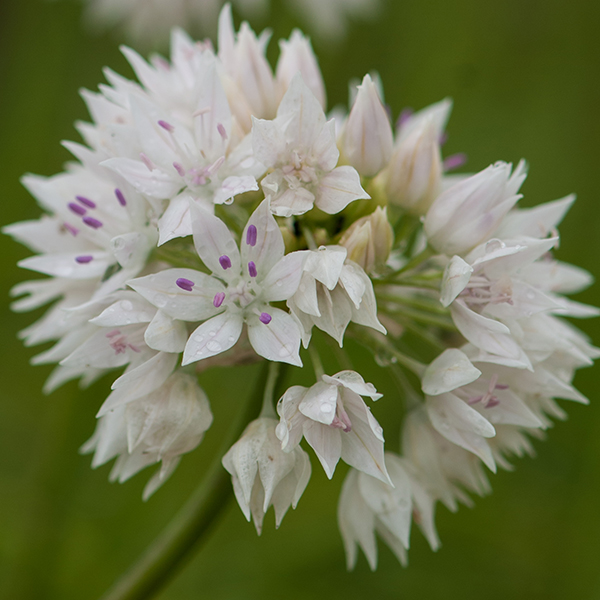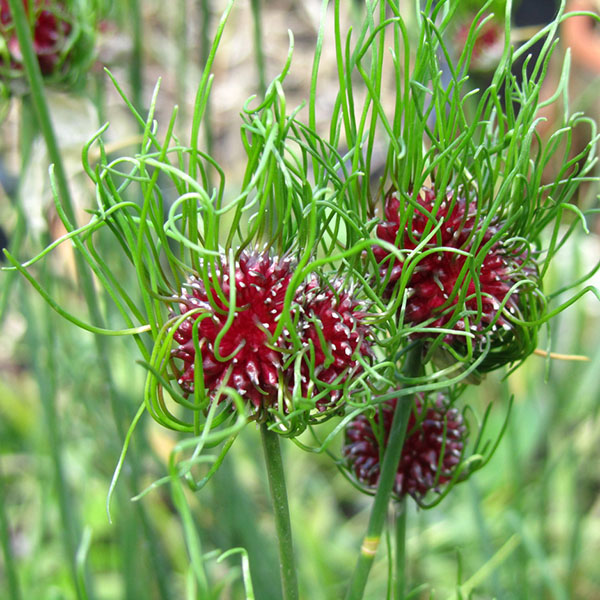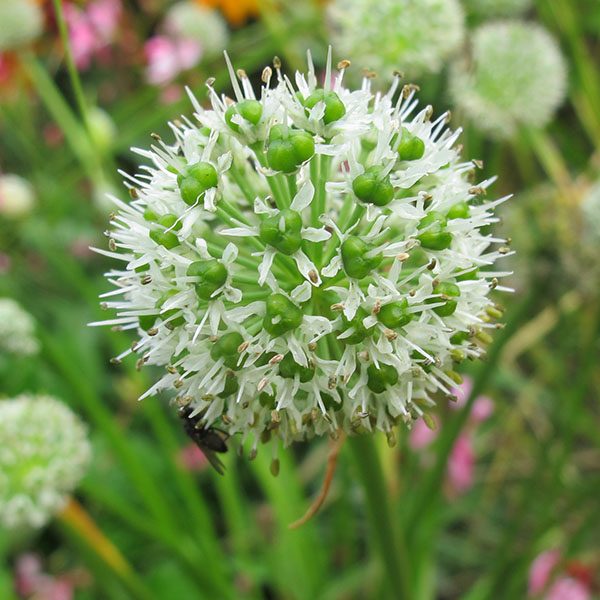 7. Trim established lavenders, shortening the shoots by an inch or so and taking out older, untidy shoots. If your lavenders are starting to look tired or woody then simply take them out and replace them with a new variety. Click here to see our current availabilty.
8. Plant Mediterranean evergreen shrubs, such as Rosemary, Cistus, Hebe, and Ceanothus now the soil is warmer for better establishment.

9. Remove faded flowers from daffodils and tulips and allow foliage to die back naturally. Lift and divide congested spring bulbs, such as snowdrops as they die back and replant for a larger display next year.
10. It's the perfect time to start thinking about summer hanging baskets. We will have a great selection available to you and lots of plants available to make your own. Click here for a guide to planting. Before putting out however, beware of late frosts!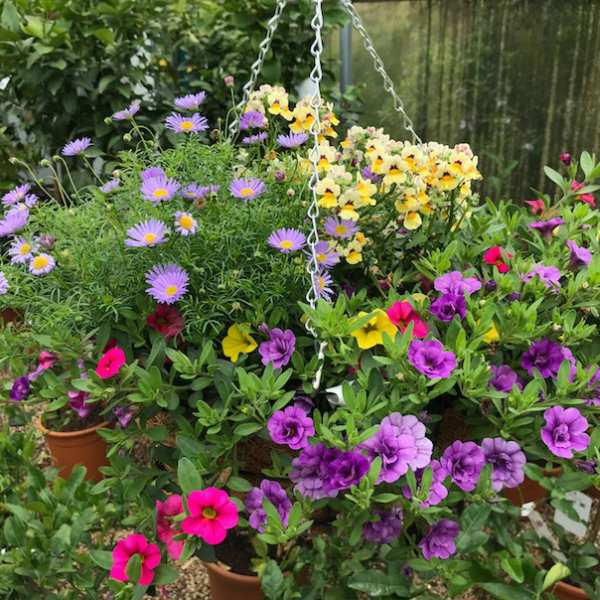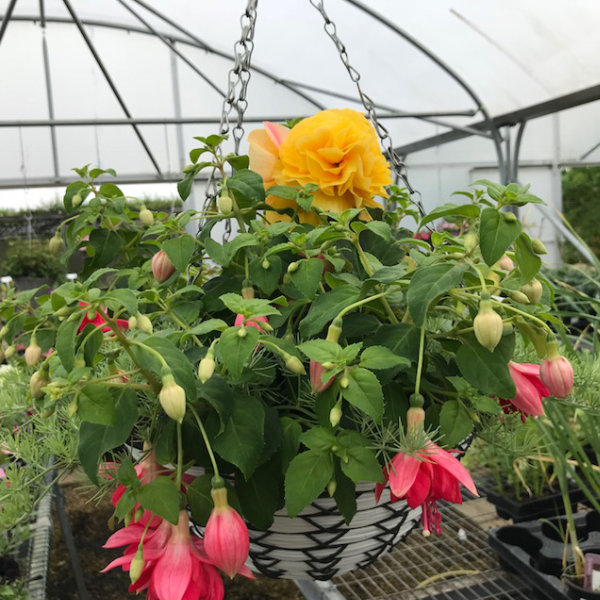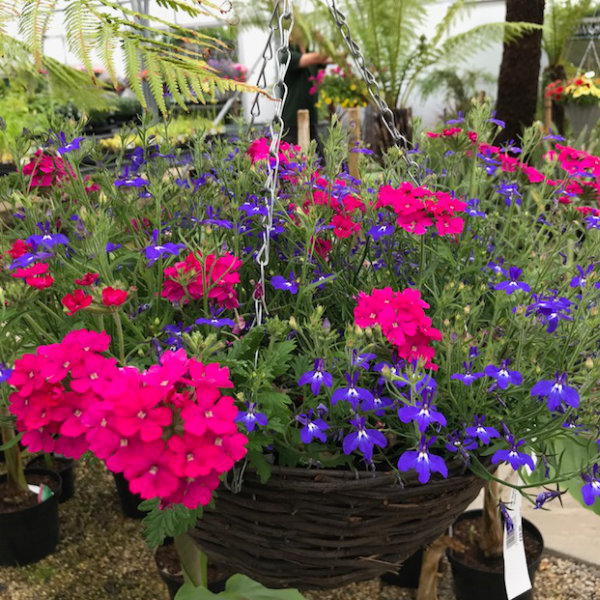 11. Put supports in place for growing perennials, such as Paeonias. This will ensure that the beautiful but heavy flowers don't flop over and break. If you don't yet have any in your garden, they really are early showstoppers when in flower so click here to browse our full range.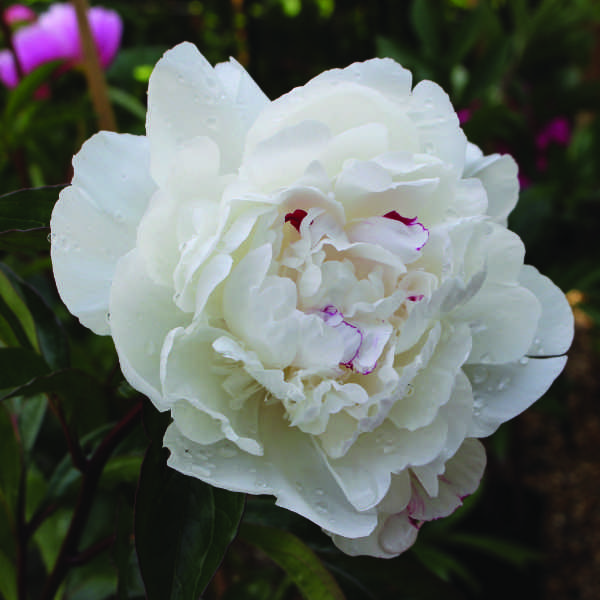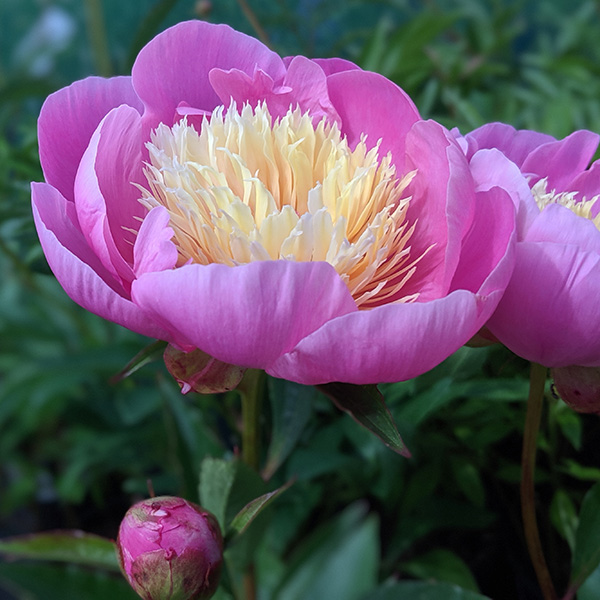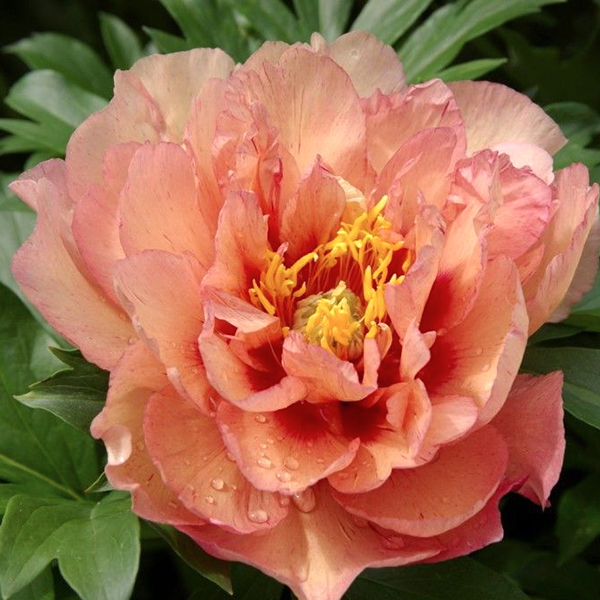 12. If you have citrus plants, it's a good time to change fertiliser from a balanced winter mix to a high nitrogen summer feed. You can also start hardening these off now.
13. Plant out chitted potatoes this month. Start second early potatoes as the month begins and maincrops half way through the month.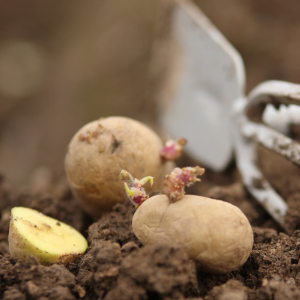 14. Give any established evergreen shrubs a tidy and prune to maintain shape and healthy growth. Prune out any dead, weak or diseased areas to encourage strong, healthy growth. Evergreen shrubs to prune now include Camellias (after flowering has finished), Laurus nobilis, Buxus sempervirens, Photinia, Ligustrum, Escallonia, Prunus lusitanica and laurocerasus, Ilex and evergreen Euonymus
15.Give existing Roses a good feed using a manure mulch or organic PlantGrow Rose Feed. Now is the perfect time to plant roses, so let us tempt you with our fantastic selection. Snap up any variety that takes your fancy as they always sell quickly.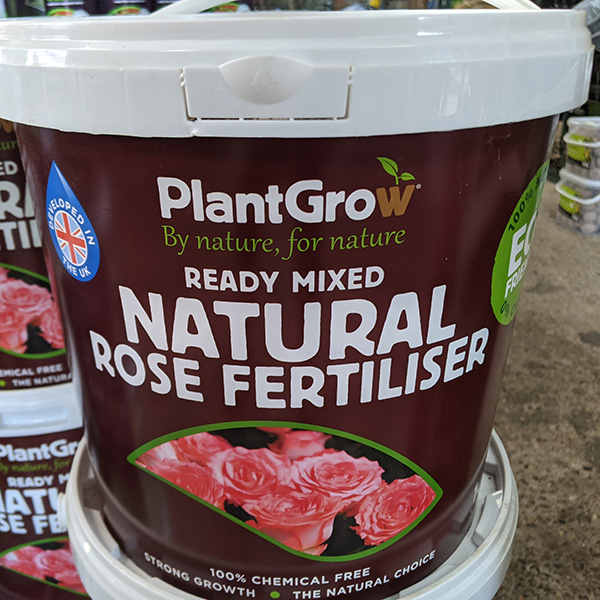 16. Providing frosts have passed, harden off and plant out vegetables that have been grown under cover, such as courgettes, tomatoes, pumpkins, chillies, cucumbers, runner beans and sweetcorn.
17. Keep containers well watered in spells of dry or windy weather and give them a boost with a slow release granular feed.

18. Now is the time to start hardening off your tender plants. Put them in a sheltered spot during the day and bring them in at night to help toughen then up. (Keep an eye on the weather for potential late frosts!)

19. Try something new. Why not create a focal point in your garden by using a plant with striking features. It is an amazing time of year on the Plantery with fully stocked sales areas with a huge variety of trees, shrubs and herbaceous perennials to choose from. Pay us a visit and find some renewed inspiration.