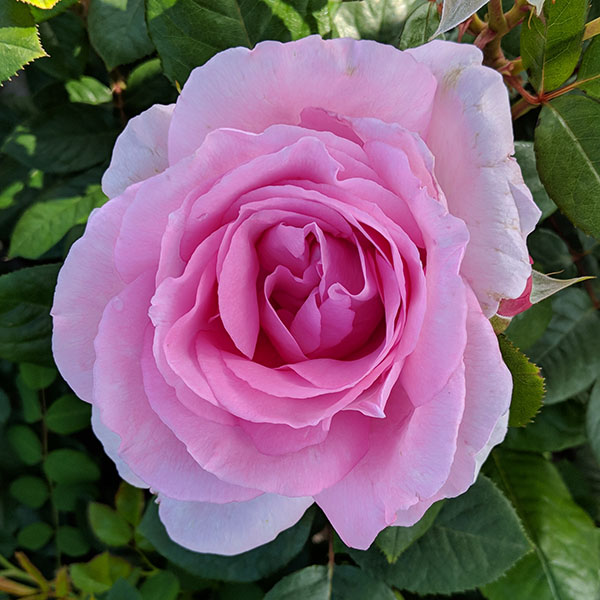 Mother's Day Treats
Treat your special mum this Mother's Day with a gift that will bring a smile to her face year after year. We have something beautiful for all budgets from spring bulbs to blossom trees. We are open Tuesdays to Sundays from 9am until 5pm. Alternatively, why not browse in the warmth of your own home and use our click and collect service.
Here are a few ideas, which will hopefully spark some inspiration. You can also click on the images below to add plants to your basket.
Pretty spring bulbs such as Narcissus, Chionodoxa, Iris reticulata and Muscari are perfect for bringing a ray of sunshine.
For pots in shady spots, try Primula, Brunnera, Corydalis, Omphalodes, Pulmonaria or Viola odorata for pretty early spring blooms
Erysimum (perennial wallflowers) and Diosma with star shaped flowers (perfect for pots).
Trees for small gardens and beautiful blossom include Amelanchier, Cercis (Judas tree with beautiful heart shaped leaves and spring blossom)., Magnolia, and Prunus (delicate Ornamental Cherry Blossom and fruit trees).
Camellia (with gorgeous showy flowers).
Rosa - whilst roses wont be in flower now, they makes special presents and we have many aptly named roses perfect for a special mum, including Rosa Mum in a Million, Rosa Mother's Day and Rosa One in a Million. Some suggestions are shown within the images below.
Clematis - fantastic for adding height to a garden growing over pergolas, fences and trellis, but also varieties that are perfect for growing in pots on a patio with an obelisk, see below images.
Langthorns Gift Voucher (a day out in the springtime to choose something special in person)
For more ideas, visit out page 'Plants for Spring Borders' or see the images below for specific.