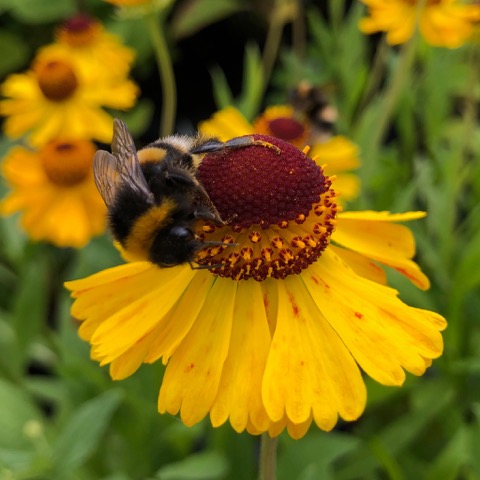 Plants for pollinating insects
We know how difficult it can be to select the right plants for the garden environment you have and for what ideal you want to achieve, which is why we have tried to compile some lists of suggested plants for different situations.
The ideas below are suggested plants designed specifically for attracting pollinators to your garden, arranged by season. We have included general lists and our favourite specific plants, which all link to our available stocks at the time. This means our plants suggestions will update and change all the time, so please do come back and refer to this page at any time.
Early Season

Jan-April

Mid Season

May-Aug

Late Season

Sept-Dec