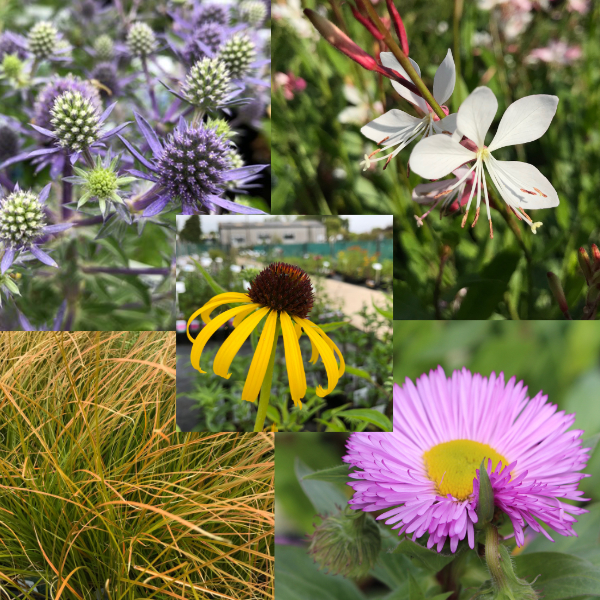 Border Plant Collections
Let us pick out a ready-made border for you . . .
Due to the current crisis, our wonderful and loyal customers are unable to see all the treasures that are growing here and looking their best. We would therefore like to offer personally picked selections of plants to fulfil your borders needs.
Please email us a brief description of what you are trying to achieve, eg. Cottage Garden Style, Tropical feel, Woodland Space, Sunny Spot, Shady Area, etc etc. Include an area in m2 to be filled with a budget.
We will then choose you the best selection of plants to fill that space.
It will be like Christmas when your selection gets delivered. No hassle, no stress, just enjoyment.