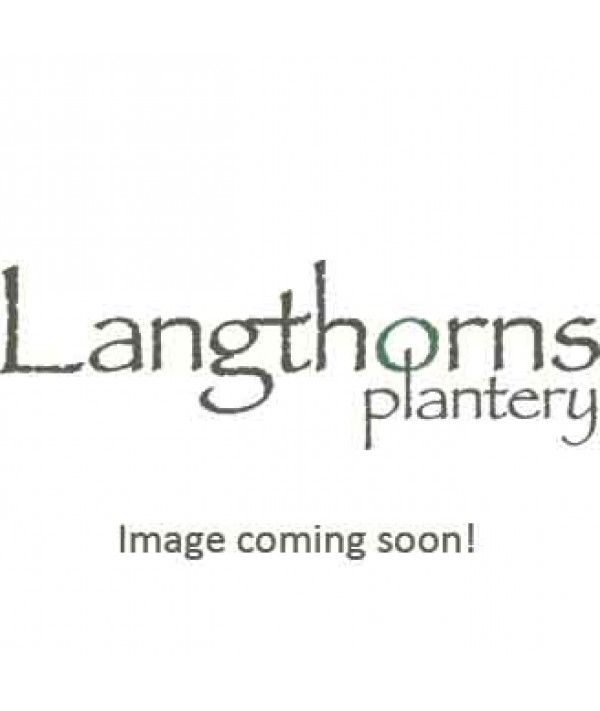 Spinach Colusa F1 (Spinacia oleracea) Vegetable Seeds
Product Code:
5027559144165
Compact clump forming vigorous annual grown for the semi glossy, ovate leaves used in cooking. The crunchy green leaves are a good source of beta-carotene and vitamin a & b. Prepare ground well by digging in plenty of organic matter and plant in rows 15cm apart with 30cm spacing in the rows, keep moist throughout the season. Height and spread 25cm. Colusa is slow to bolt and has the best mildew resistance.
Spinach is a very tasty vegetable which can be used raw in salads, boiled or steamed. It is best eaten when picked young remaining tender and mild in flavour.
Pack size: 200 seeds

When to sow: Mar - Oct
Harvest: May - Dec