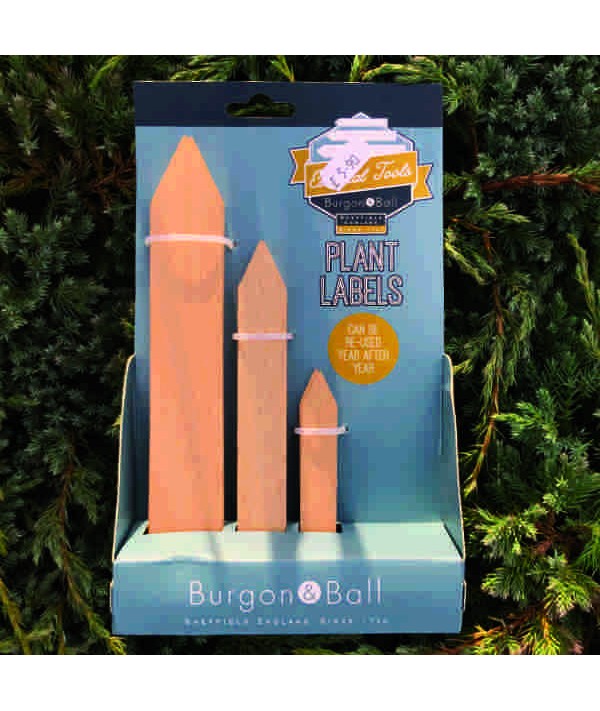 Burgon & Ball Wooden Plant Labels
Product Code:
5019360011156
Stock
In stock
(limited stock left)
Perfect for remembering what you have planted in your garden; these FSC certified Beechwood labels not only look good but can be reused year after year.
This pack includes labels in three sizes. 20cm for use in the perennial border, 15cm for pots and containers and 10cm for seedling trays.