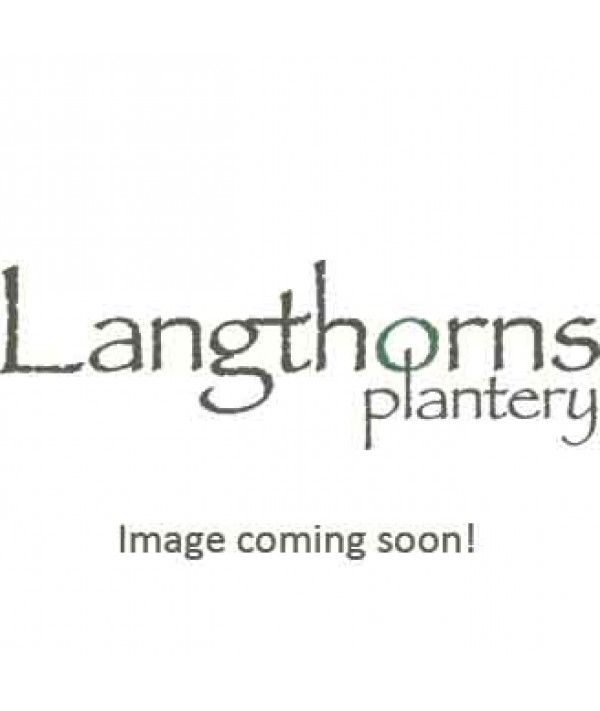 Pepper Scotch Bonnet Red (Capsicum annuum) Vegetable Seeds
Product Code:
5027559136405
Stock
In stock
(limited stock left)
Pepper Scotch Bonnet Red. A wonderful, attractive and easy to grow vegetable, which will also spice up your dinner plate! Plant out from March to April and harvest from July. Grow in full sun in a sheltered spot in fertile soil.
Pack Size: 50 Seeds
Sow: Feb - April
Harvest: July - October