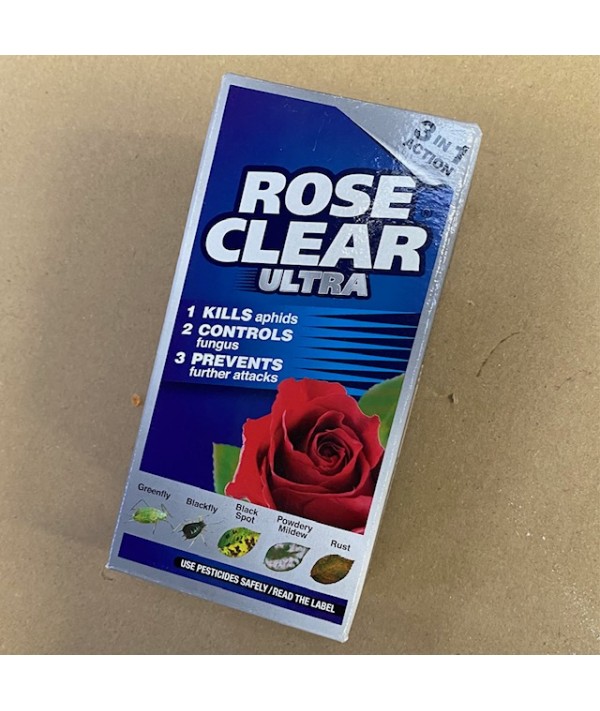 Rose Clear ULTRA Liquid 200ml
Product Code:
5010272088274
Stock
In stock
(limited stock left)
3 IN 1 Action
Kills Aphids, greenfly and blackfly within 24hours.
Fights existing infections of blackspot, powdery mildew and rust.
Protects plants against further infestations of aphid and disease attack, including new growth.
200ml Liquid - dilute 20ml per 1 litre of water.