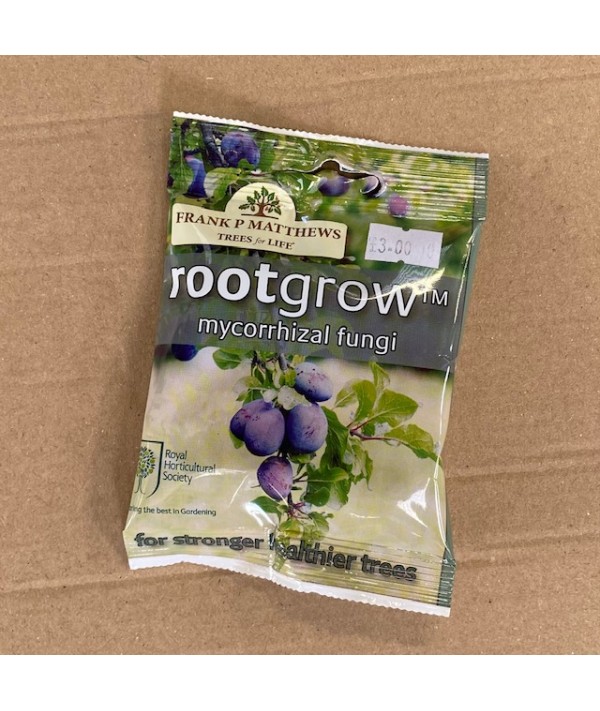 Mycorrhizal Fungi 60gram sachet
Product Code:
5038838108563
Mycorrhizal fungi naturally increase nutrient and water intake in treated plants by forming a highly efficient secondary root system. Benefits include:
Increased Phosphorous uptake for greater flowering and fruiting.
Improved resistance to drought.
Reduced need for chemical fertilizers.
Overcome replant problems more successfully.