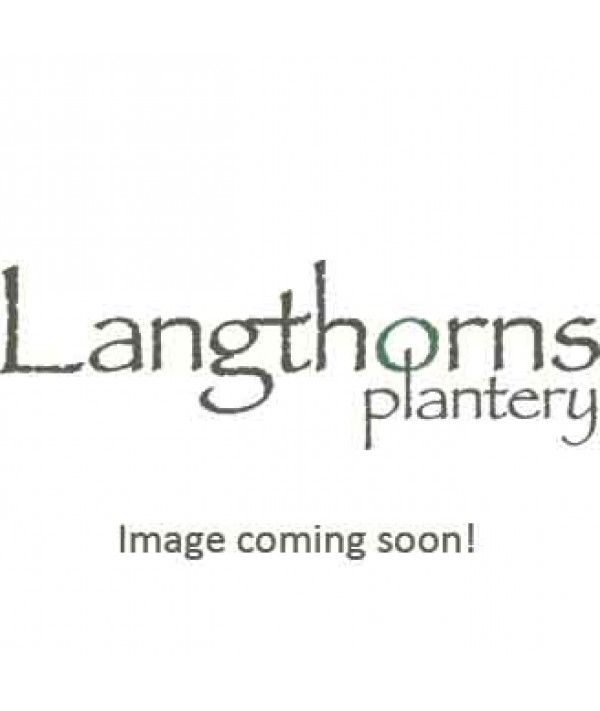 Morus nigra Chelsea (Half Standard) (12lt)
Black mulberry
Product Code:
100000008347
Stock
In stock
(limited stock left)
Due to its size, this product cannot be shipped via standard parcel delivery. Please choose to collect your order or check out normally and we will contact you to arrange an alternative delivery.
Traditional English variety with dark red fruits and rich intense flavour. Spreading tree with dark green leaves and cup shaped green flowers. Delicious when ripe! Slow growing with an eventual height to around 8m.
Info
Also Known As
N/A
Colour
Green
Evergreen Or Deciduous
Deciduous
Flower Colour
green
Good For Wildlife
yes
Hardiness
hardy
Height
8m
Native To
N/A
Plant Breeders Rights
N/A
Plant Size
Extra Large: Above 10 Litres
Poisonous
N/A
Pot Size
12lt
Scented
N/A
Season
Spring to Summer
Soil Type
Moist But Well Drained
Spread
8m
Time Of Flowering
May-June
Common Name
Black mulberry
Award Of Garden Merit
yes
Aspect
Sunny
Shipping
Shipping Cost
POA