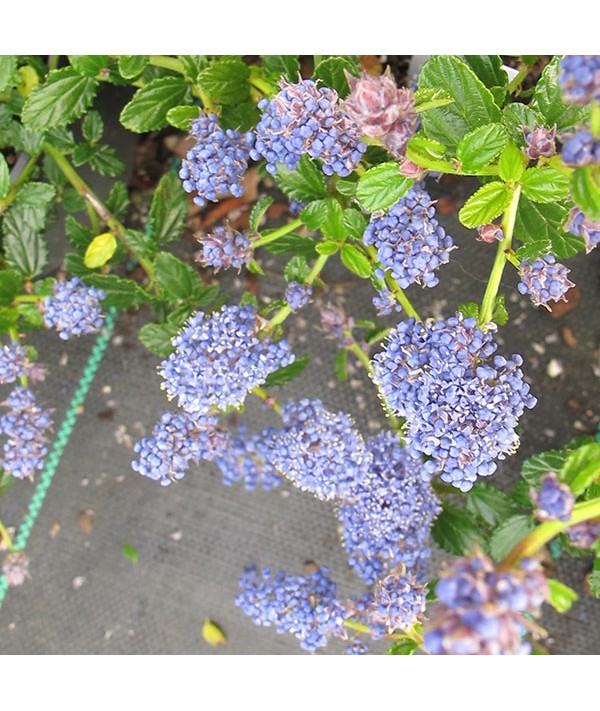 Ceanothus thyrsiflorus repens (2lt)
Product Code:
300000000842
Stock
In stock
(limited stock left)
A lovely and vigorous low spreading evergreen shrub with glossy mid-green leaves. Bright blue flowers in May and June and sometimes again in September. Any soil in sun. Height and spread when mature to around 1m x 1.8m.
Info
Colour
Blue
Evergreen Or Deciduous
Evergreen
Flower Colour
bright blue
Good For Wildlife
yes
Hardiness
hardy
Height
1m
Plant Size
Medium: 2-5 Litres
Pot Size
2lt
Season
Spring to Summer
Soil Type
Any Well Drained
Spread
1.8 m
Time Of Flowering
May-June
Award Of Garden Merit
yes
Aspect
Sunny