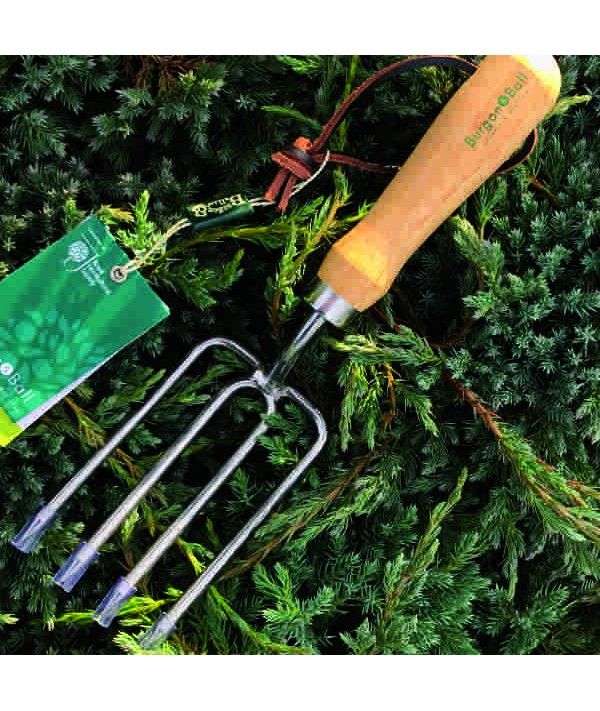 Burgon & Ball Stainless Round Tined Fork
Product Code:
5019360008491
Stock
In stock
(limited stock left)
Round tines offer less resistance to the soil than flat tines and so are excellent for work in heavy or clay soils.
Tang (neck) is precision forged to the optimal angle for ergonomic working.
Width 7.5cm, overall length 29cm.
RHS Endorsed