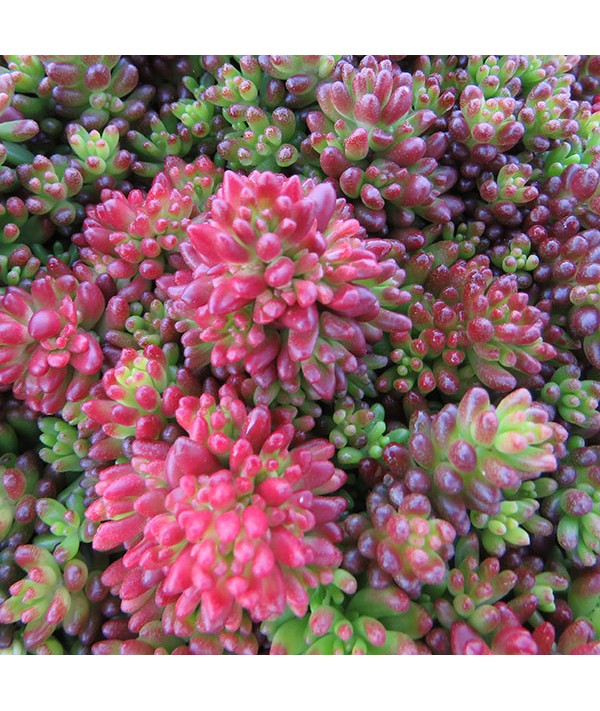 Sedum album coral carpet (1lt)
Product Code:
200000006463
Stock
In stock
(limited stock left)
A lovely carpet forming sedum suited for rockeries and green roofs in sunny well drained locations. Small bead like green leaves are tightly packed and take on red and coral colours through the year. White flowers in summer. Height and spread to around 5cm x 50cm.
Info
Colour
White
Evergreen Or Deciduous
Evergreen
Flower Colour
white
Good For Wildlife
yes
Hardiness
hardy
Height
5cm
Plant Size
Small: 0-1.5 Litres
Pot Size
1lt
Season
Spring to Summer
Soil Type
Any well drained
Spread
50cm
Time Of Flowering
Spring - Summer
Aspect
Sunny