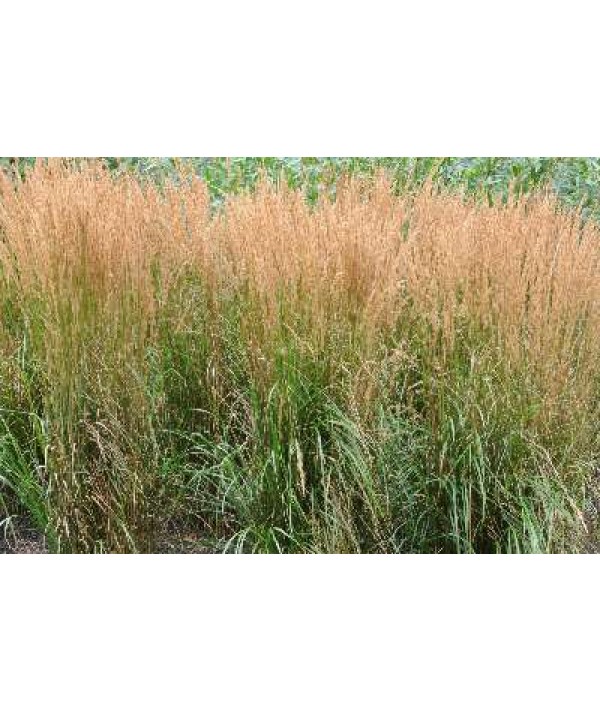 Calamagrostis x acutiflora Karl Foerster (1.5lt)
Product Code:
100000000630
Stock
In stock
(limited stock left)
Feather reed grass deep green lustrous foliage to this upright makes it one of the most popular ornamental grasses in the world. Flowers appear as vertical inflorescents to 6ft (2m) tall from june onwards. They begin with a purplish hue to the loosely feathered flowers. As the summer goes on they become narrow upright buff coloured plumes that can remain upright through most of the winter. Any soil in sun or part shade.
Info
Colour
Green
Evergreen Or Deciduous
Deciduous
Flower Colour
green/golden yellow
Good For Wildlife
yes
Hardiness
hardy
Height
1.2m
Plant Size
Small: 0-1.5 Litres
Pot Size
1.5lt
Season
Summer to Autumn
Soil Type
Moist but well drained
Spread
50cm
Time Of Flowering
July-November
Aspect
Sun or Part Shade