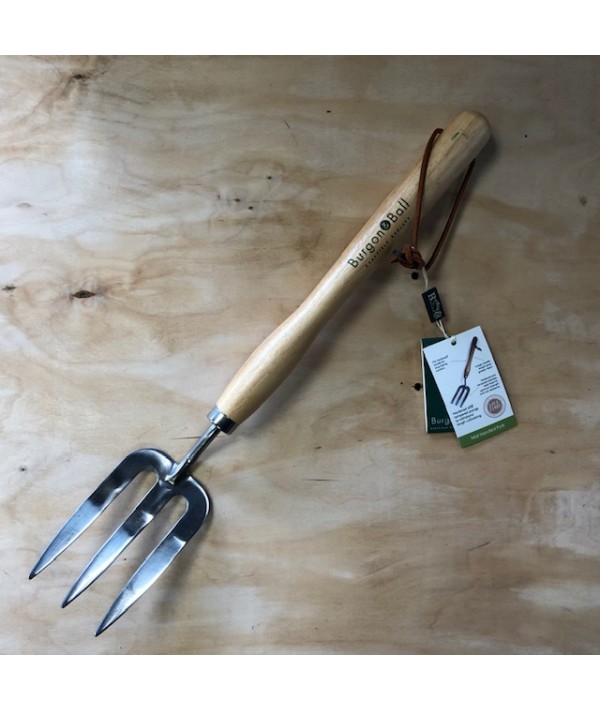 Burgon & Ball Mid-handled Hand Fork
Product Code:
5019360008590
Stock
In stock
(limited stock left)
This mid-handled garden fork offers extra reach, making it easy to garden at the back of borders and raised beds.
Polished stainless steel hand fork, which is highly rust resistant for years of use.
Features include
- Pointed tines specially hardened and tempered to withstand tough cultivating.
- Sturdy leather cord for hanging away after use
- Precision forged to the perfect angle for ergonomic working and optimal strength
- RHS Endorsed
Overall length: 47cm