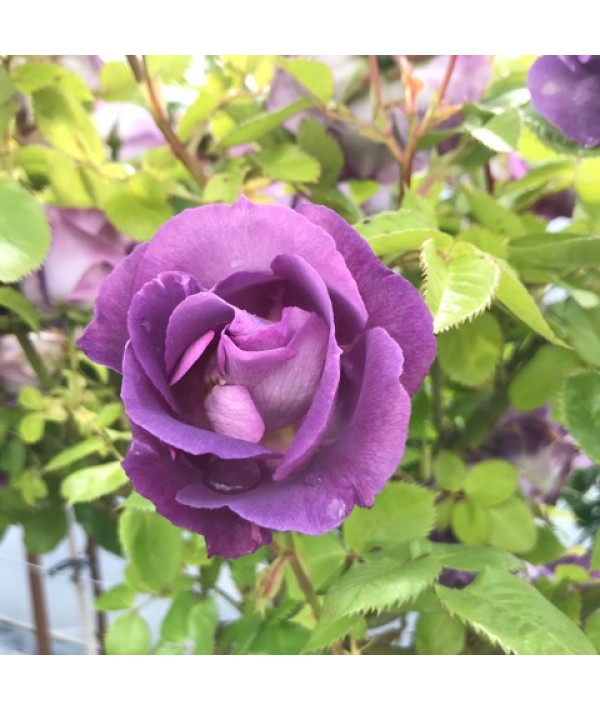 Rosa Blue for You (Standard) (12lt)
Product Code:
100000005135
Due to its size, this product cannot be shipped via standard parcel delivery. Please choose to collect your order or check out normally and we will contact you to arrange an alternative delivery.
Neat bushy habit with almost thornless stems. Semi double mauve pink flowers fade greyish blue. These are grown on 1m standards with a 40 cm head, ideal for edging paths or doorways or as a stand alone statement.
Info
Colour
Pink
Evergreen Or Deciduous
Deciduous
Flower Colour
mauve
Good For Wildlife
yes
Hardiness
hardy
Height
1.5m
Plant Breeders Rights
yes
Plant Size
Extra Large: Above 10 Litres
Pot Size
12lt
Scented
yes
Season
Summer
Soil Type
Moist but well drained
Spread
0.3m
Time Of Flowering
July-August
Aspect
Sun or Part Shade
Shipping
Shipping Cost
POA