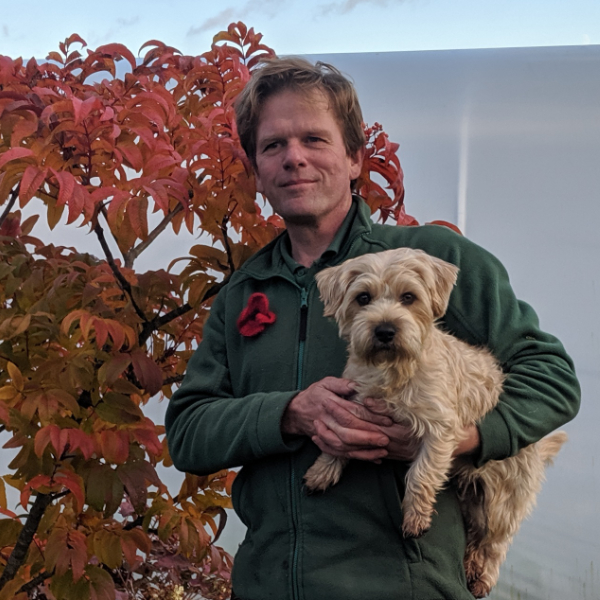 Edward Cannon
A self-confessed plant addict I took over Langthorns Plantery from my parents in January 2001. I have always had a keen interest in horticulture growing up on the Plantery with passionate gardening parents and grandparents.

Having gained an HND in amenity horticulture and business studies from Cannington College and worked in wholesale nurseries in Holland and Hampshire I took up a position as Head Gardener to West Wratting Park near Cambridge. I trained as a tree surgeon whilst there and did some freelance tree surgery and garden design/advice before starting at Langthorns in January 2000.
I find Langthorns the perfect place to feed my addiction to plants and share my enthusiasm with our customers.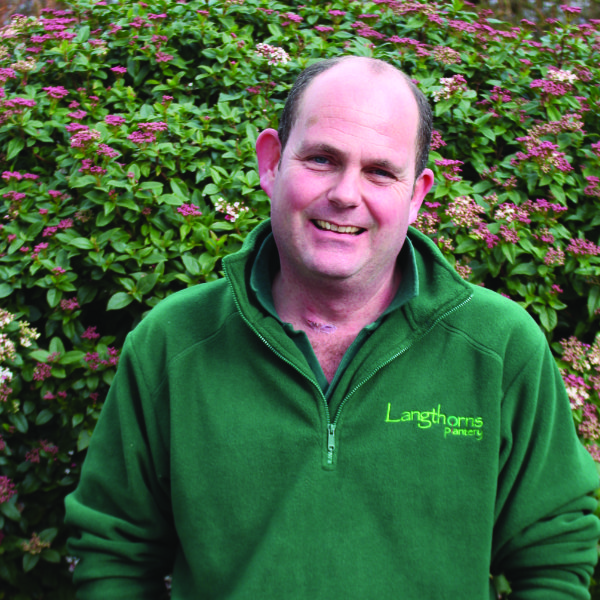 Simon
Working at Langthorns combines my love of the outdoors with my huge experience in customer service. Over the past 7 years, I have really enjoyed helping gardeners to find their ideal plants.

I love to spend time walking in the countryside and enjoying the scenery and Langhtorns is a beautiful location and place to work on a Summers day.
Unlike my fair-weather work colleagues, I am commited to wearing shorts 365 days a year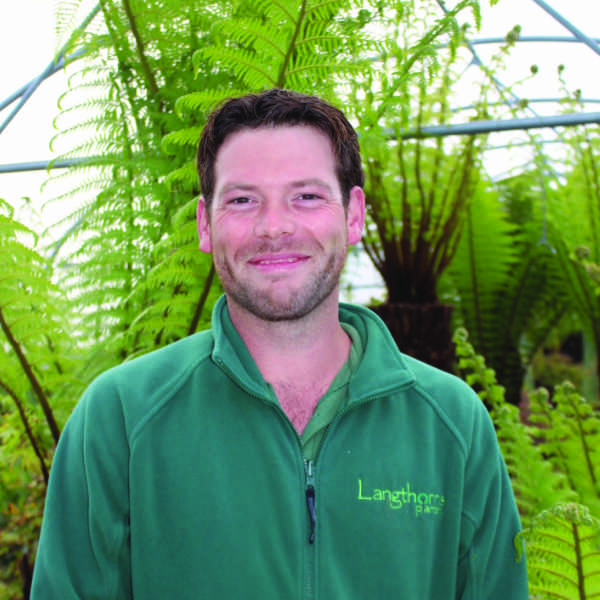 Hamish
I love all different aspects of gardening and horticulture and am a recently graduated Horticulturist.
I have been working at Langthorns for a year and am very excited to be putting my years of education and experience in landscape gardening and design into helping and advising customers on which plants to choose to specifically meet the conditions of their garden.

I have a real passion for being outside and in the countryside and I love to get stuck in with the maintenance of the grounds and of all the perennial borders.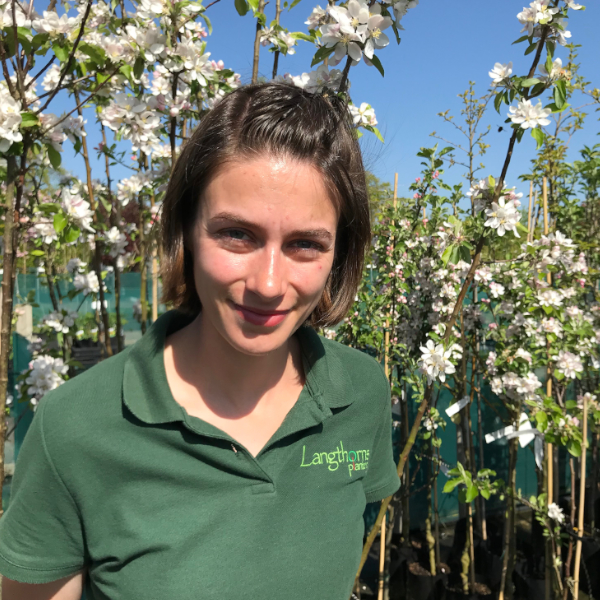 Rebecca
I started working for Ed last spring with little knowledge, but a genuine enthusiasm for plants. The year has flown by with the highs being very high, on a forklift, pruning roses! Being at Langthorns everyday, I am constantly tempted to buy more lovely plants, which in turn has meant my flat looks like Henri Rousseau's 'Suprised!' tiger in a tropical storm.
For me, plants are predominantly aesthetic so when I am not working at the plantery, I am drawing and painting them.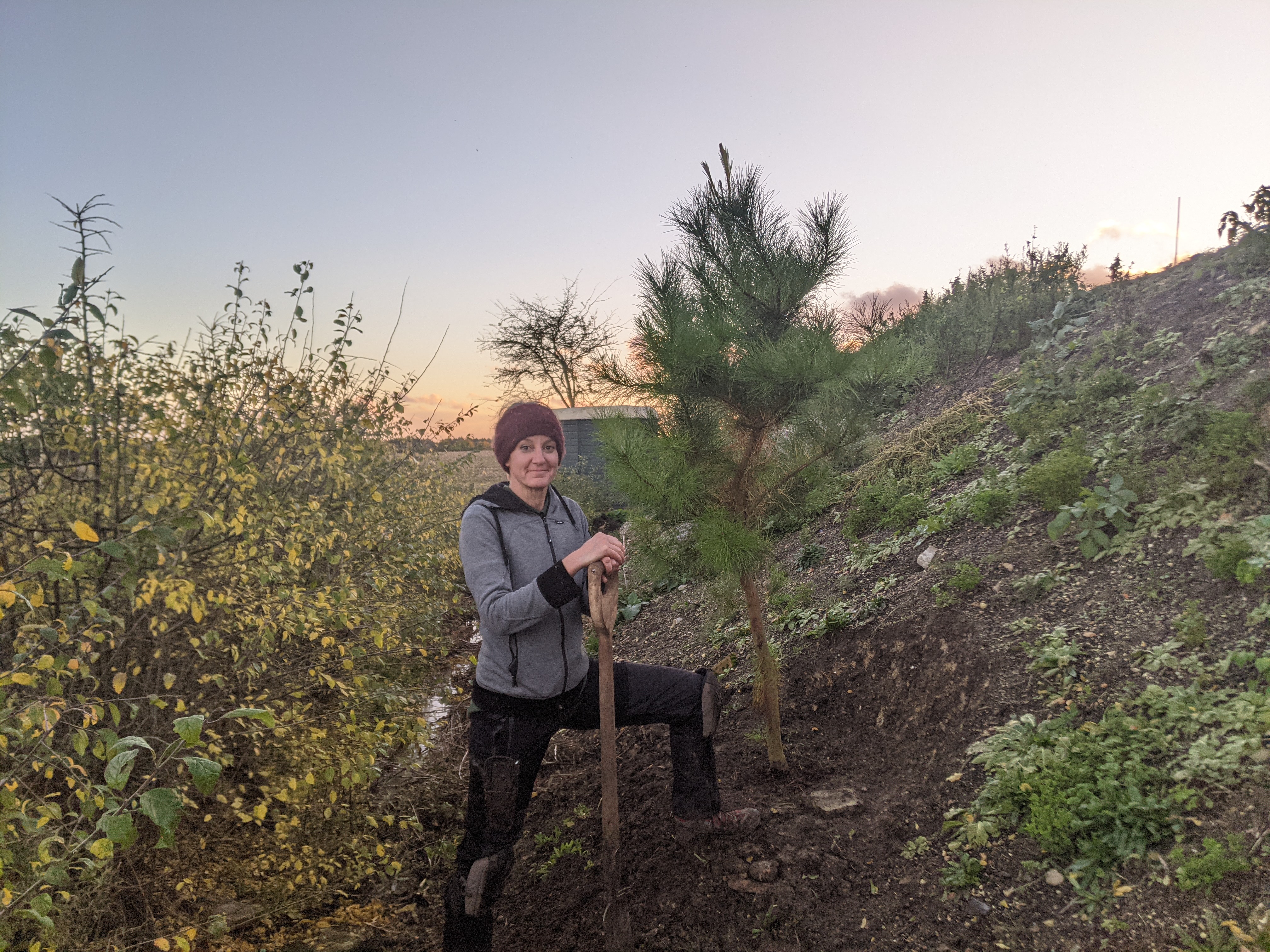 Charlie
Coming up to 30 years of working and training in horticulture and still not losing enthusiasm (or maybe just a bit for digging out the ivy on the new pond beds!). I enjoy working part-time with the friendly and knowledgeable team here at Langthorns surrounded by an immense range of plants.
I am RHS Wisley trained and have spent most of my career working in private gardens. I like to think that all the gardens I develop fit comfortably into their environments, are fun and interesting, client specific, wildlife friendly, organic and productive. At langthorns we constantly strive to reduce any negative environmental impact and are very proud of our peat-free growing.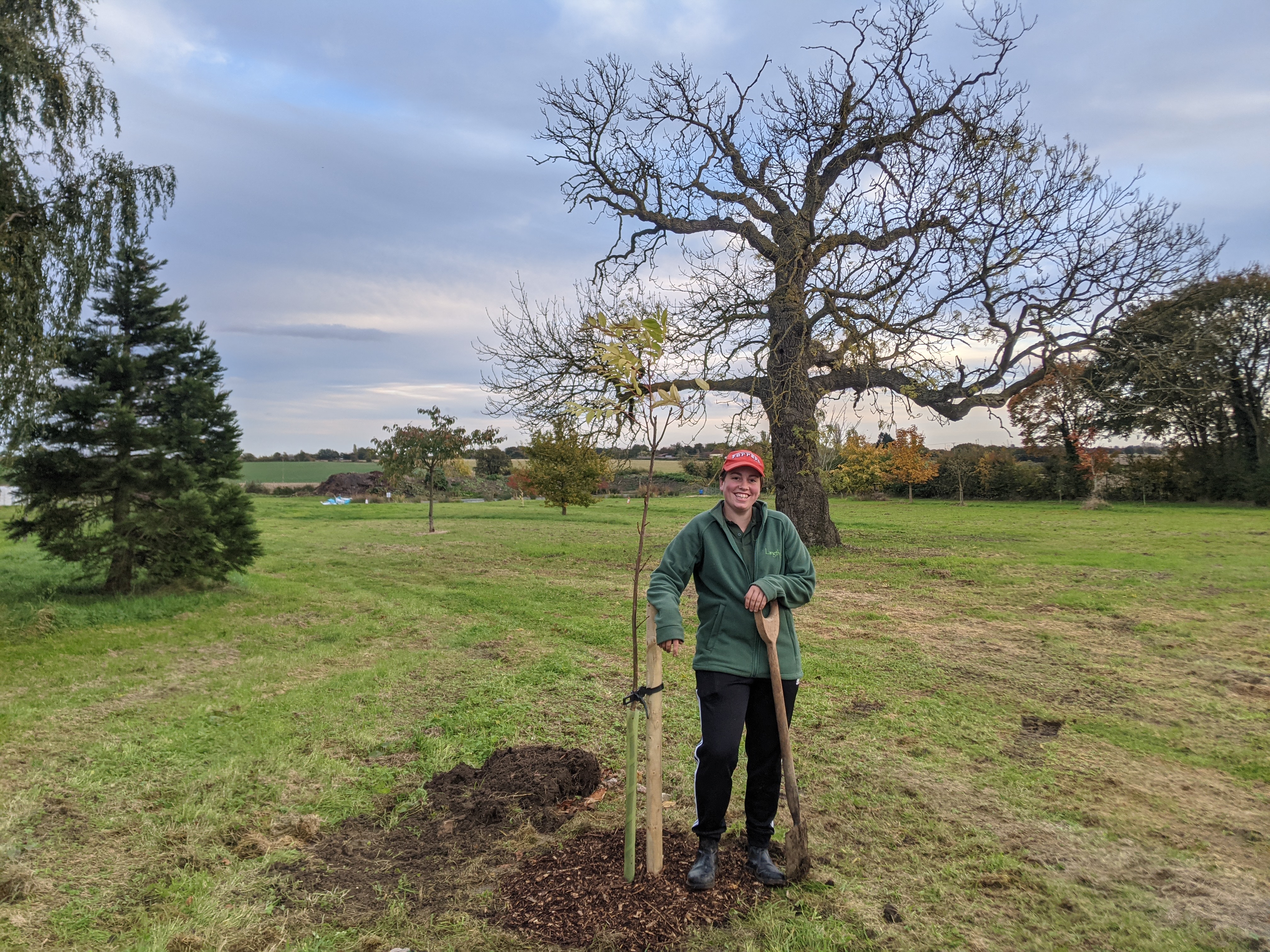 Hannah
Gardening has always been around me, growing up with my Nanas huge garden and our dad's vegetable patch, both becoming my biggest inspiration to get into a career in horticulture.
I have been at Langthorns for over a year now, during which I completed a year long course at Writtle college studying garden design and horticulture. My main interests are in cacti/succulents, fruit and vegetables, or more tender plants like Pelargoniums. Working here has greatly improved my knowledge on everything related and I find there's always something quirky and interesting to buy!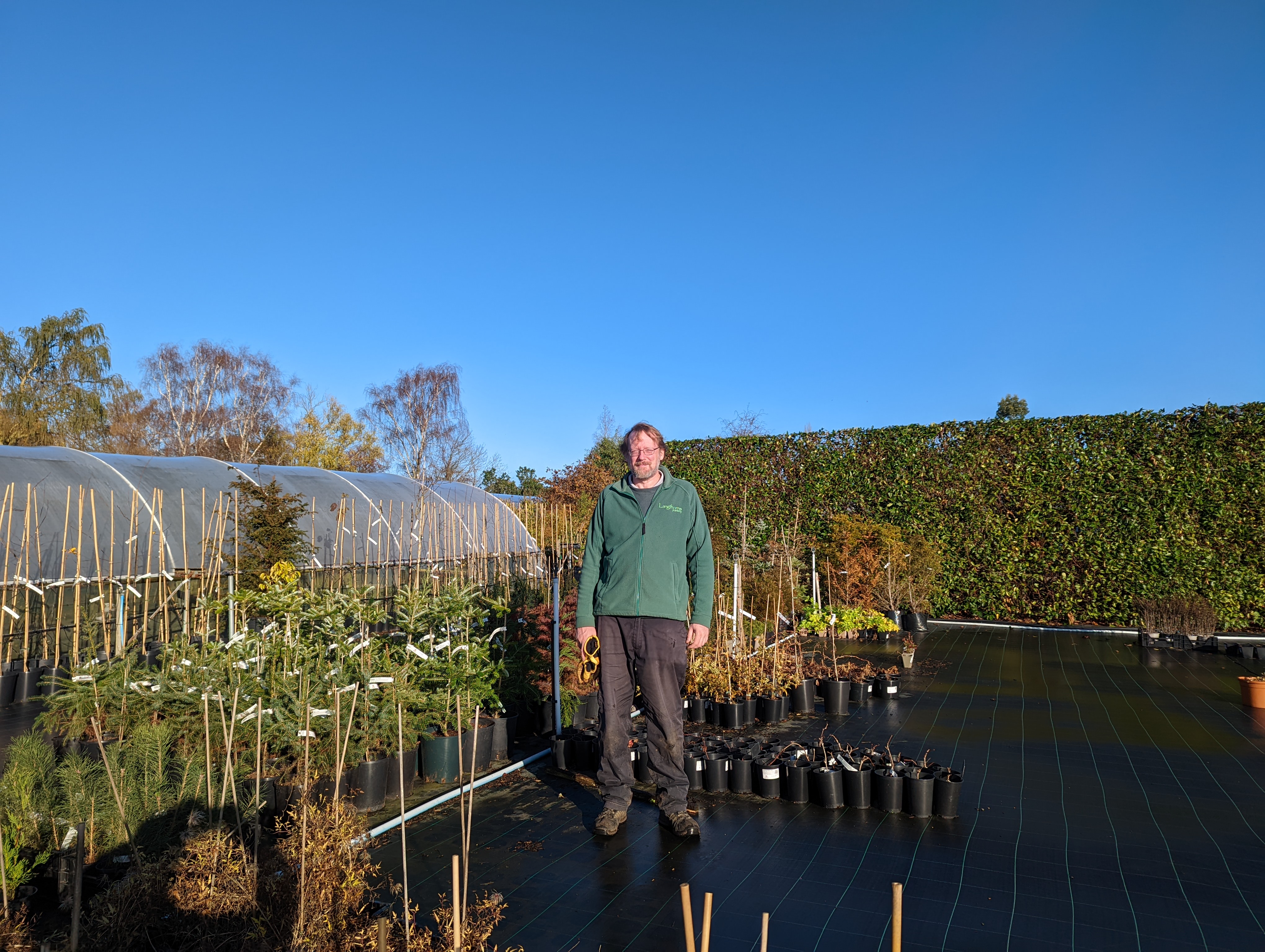 Peter
As a new member of the team and having come to gardening as a hobby fairly late in life, there is so much to learn from Langthorns, whether it's from talking to colleagues, browsing the website or just reading the labels on the plants.
My own garden could be described as half cottage garden, half woodland, but having seen all that Langthorns has to offer I am tempted to introduce something a little more exotic!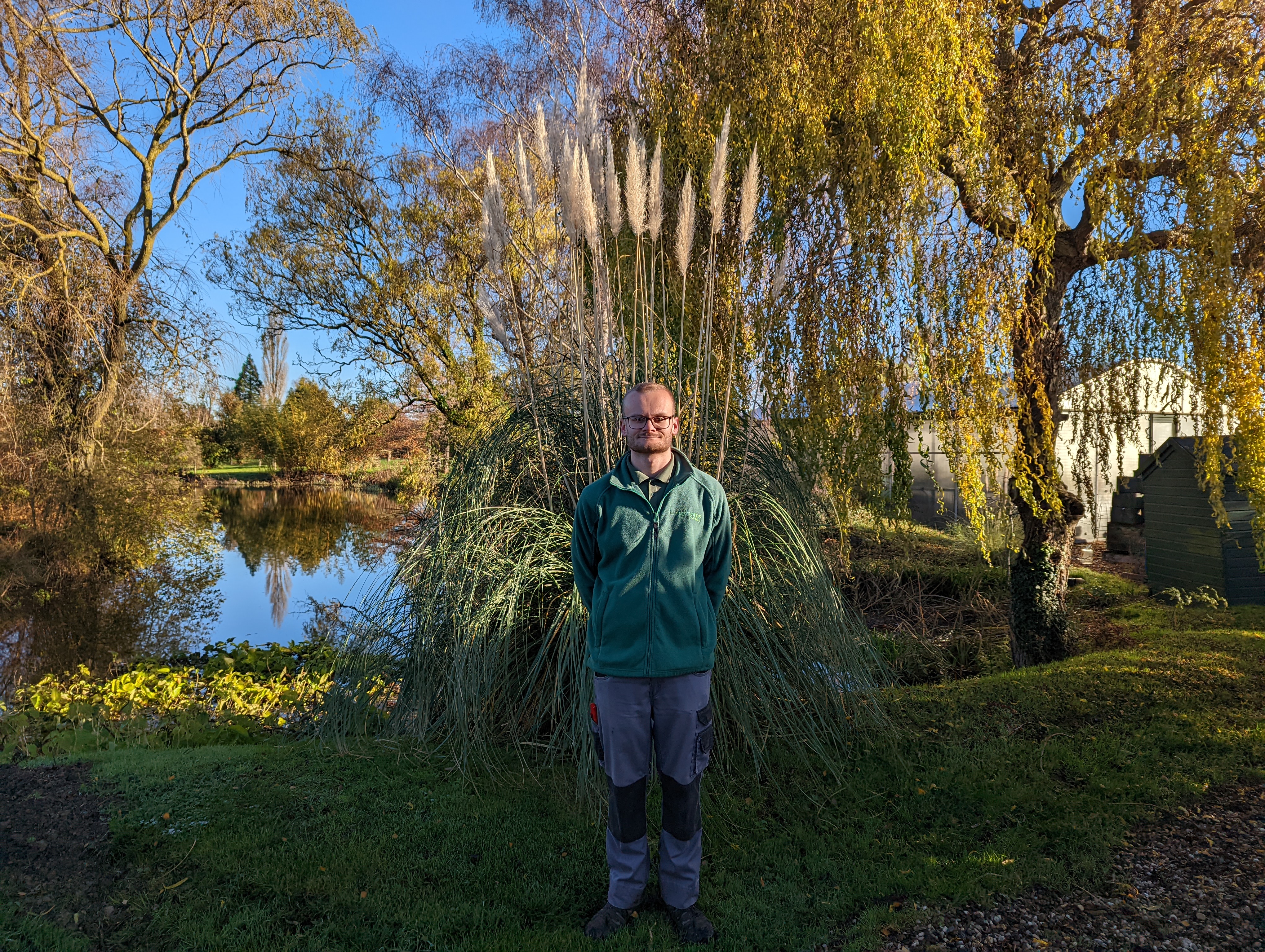 William
My enjoyment of horticulture started at a very young age. My grandad's enjoyed their gardens and from the age of about 2, I spent time with both of them planting and digging. I loved cutting the grass with my dad. I even had my own toy lawnmower, but I preferred the real one!
My mum still finds potato plants growing in the flower beds that I planted when I was 3! I started cutting grass for pocket money at the age of 13 and bought my first petrol lawnmower at the end of that summer. I now own 4!
I am studying for my BSc (Hons) in horticulture and working at Langthorns is really enjoyable and helps support my studies. I have learnt about how to care for very interesting and specialist plants. The work is varied and the team are really friendly and great to work with. I often buy unusual plants to enhance my own garden at home.