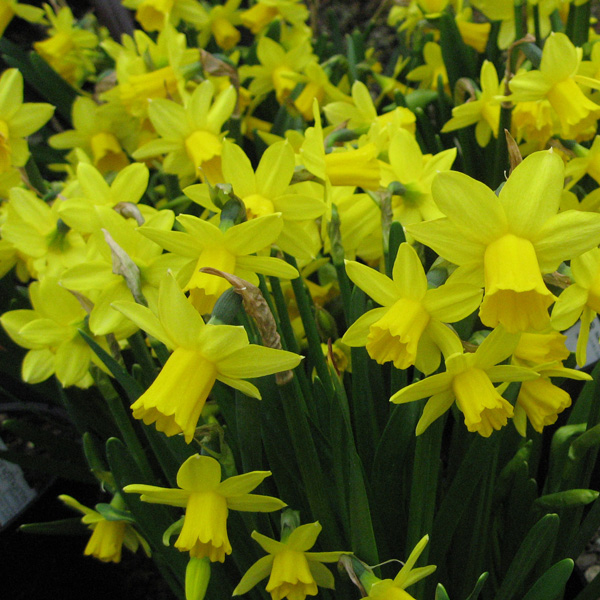 10% OFF ALL POTTED BULBS In January and February
Happy New Year to all our fabulous Loyalty Card Holders. We hope you've had a relaxing and fun Christmas break and like us, are looking forward to the new gardening year ahead.

January and February can feel a little grey and bleak at times, but nothing is better to lift the spirits than the appearance of late winter and early spring bulbs.

We are open again with normal hours, so why not cheer yourself up and purchase some potted bulbs with 10% OFF. . . . Create yourself some elegant containers or cover large areas of bare soil with colourful drifts, you'll be amazed at the impact they can make!
Anemone, Allium, Camassia, Chionodoxa, Crocus, Eranthis, Erythronium, Fritillaria, Galanthus, Ipheion, Iris, Muscari, Narcissus, Ornithogalum, Puschkinia, Scilla and Tulipa.