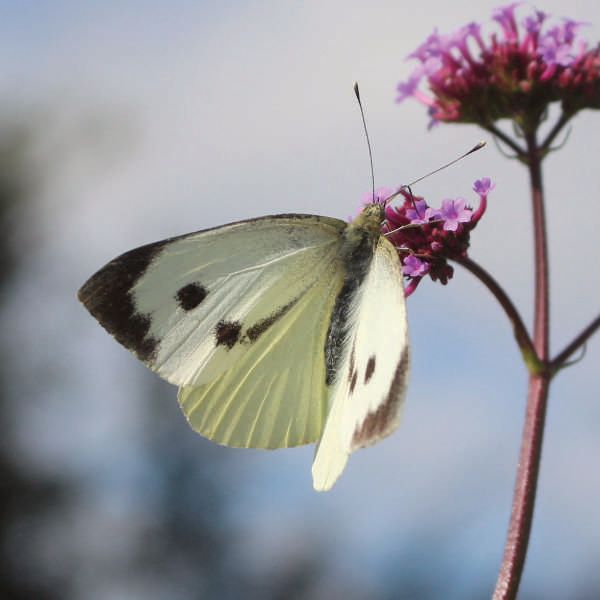 Attracting Butterflies
Fill your borders with nectar rich flowers or allocate a small area for a wild flower meadow and attract more dainty fluttering pollinators. It is hard not to be entranced by the dazzling display of colour and pattern when you are lucky enough to have butterflies in your garden. Numbers have been decreasing over recent years and it is good to feel we are doing our bit to boost our own butterfly bounty.
Here are some tips to make your garden a more welcoming place for our elegant friends.
1. Provide the right nectar-rich flowers.
Butterflies simply LOVE nectar, but they'll only visit a very small number of flower types because their long probosces will only fit certain shapes. It is also surprising how many flowers are poor in nectar. Here are a selection of some of the best nectar-rich flowers for butterflies:
March - April
Aubrieta, Hyacinthoides non-scripta, Ajuga reptans, Prunus, Cardamine pratensis, Myosotis sylvatica, Ribes sanguineum, Muscari armeniacum, Erica carnea, Lunaria annua, Pulmonaria, Pyrus, Prunus domestica, Primula vulgaris, Salix caprea, Rosmarinus officinalis, and Hesperis matronalis.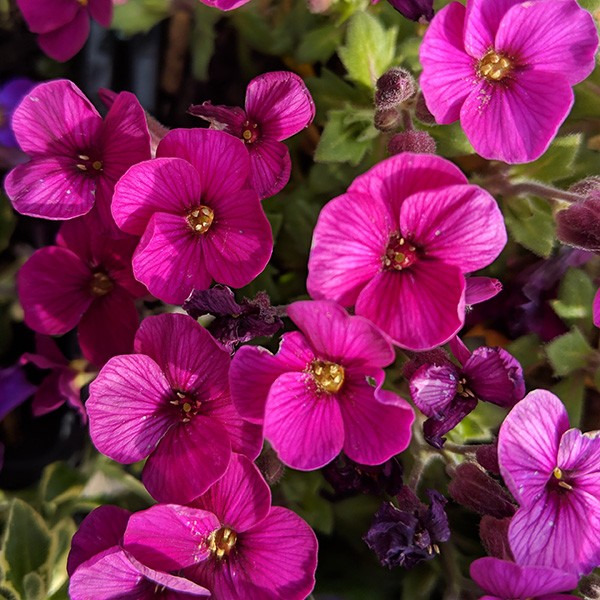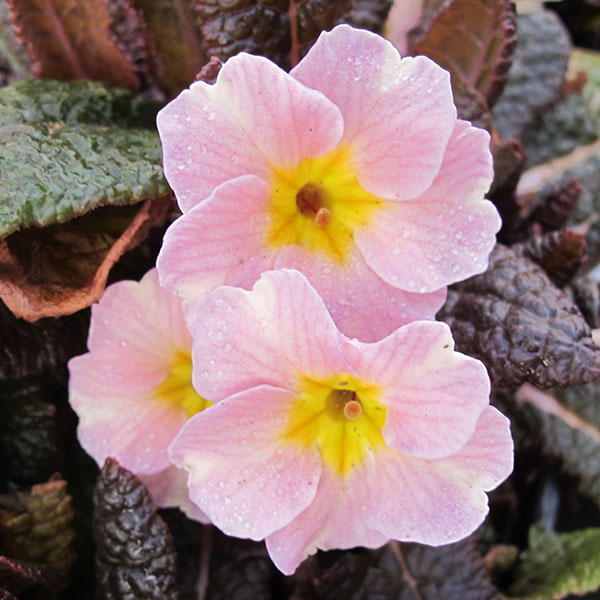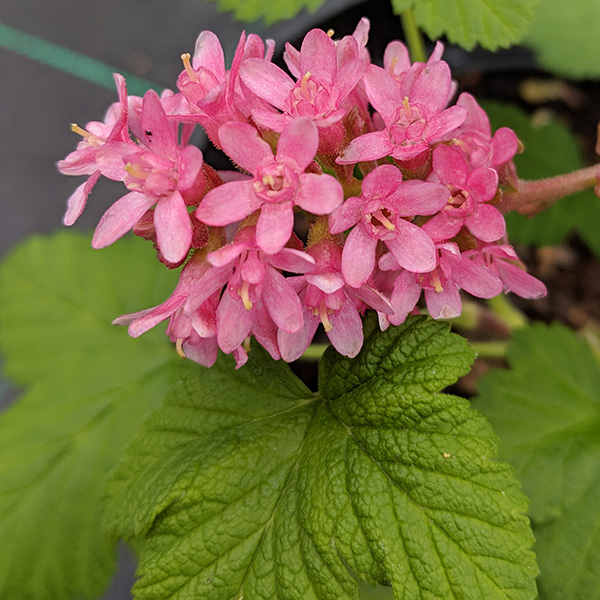 May - June
Allium, Campanula, Ceanothus, Cotoneaster, Geranium, Escallonia, Lathyrus latifolius, Tagetes patula, Aquilegia, Crataegus monogyna, Lonicera, Anthyllis vulneraria, Silene dioica, Rosa, Salvia, Calluna vulgaris, Thymus vulgaris and Erysimum.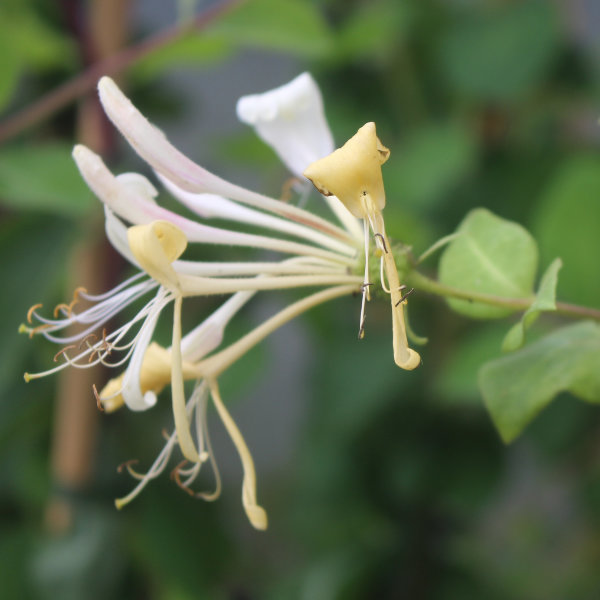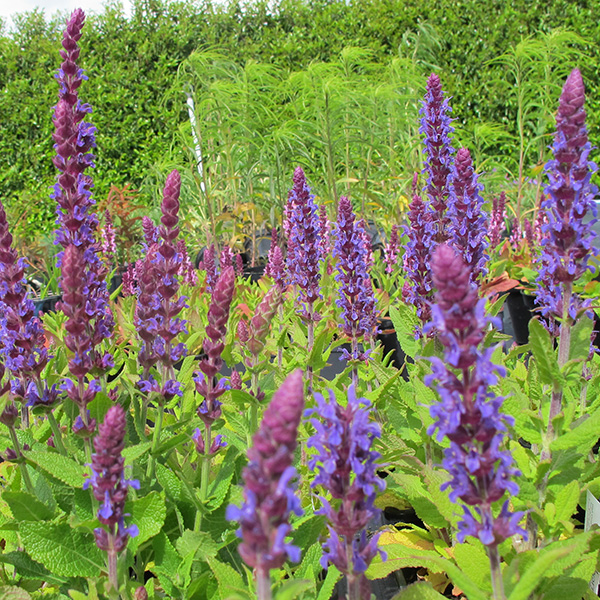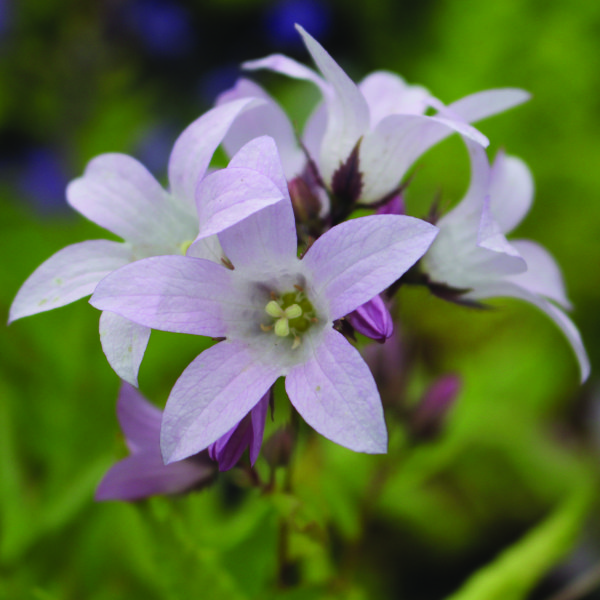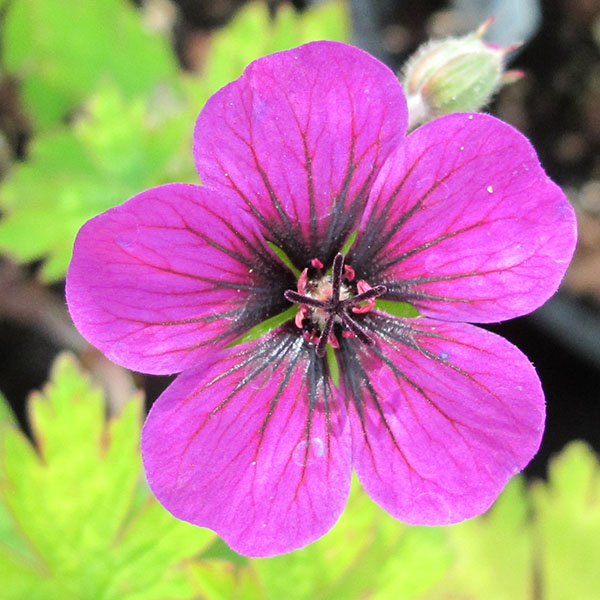 July - November
Buddleja, Iberis, Cynara cardunculus, Nepeta, Potentilla reptans, Centaurea cyanus, Cosmos bipinnatus, Dahlia (single-flowered varieties), Foeniculum vulgare, Gaillardia aristata, Echinops ritro, Hebe, Eupatorium cannabinum, Hyssopus officinalis, Sedum spectabile, Hedera helix, Centaurea, Lavandula, Origanum, Aster, Mentha, Phlox paniculata, Calendula officinalis, Lythrum salicaria, Centranthus ruber, Cistus, Scabiosa, Eryngium, Dipsacus fullonum, Cirsium, Verbena bonariensis and Echium vulgare.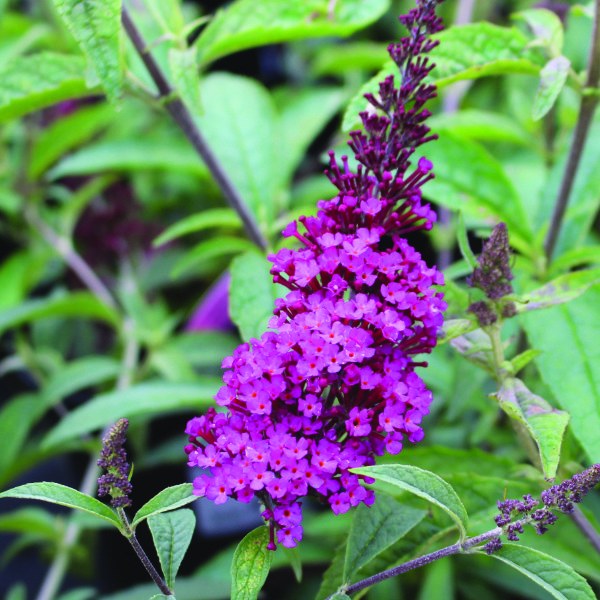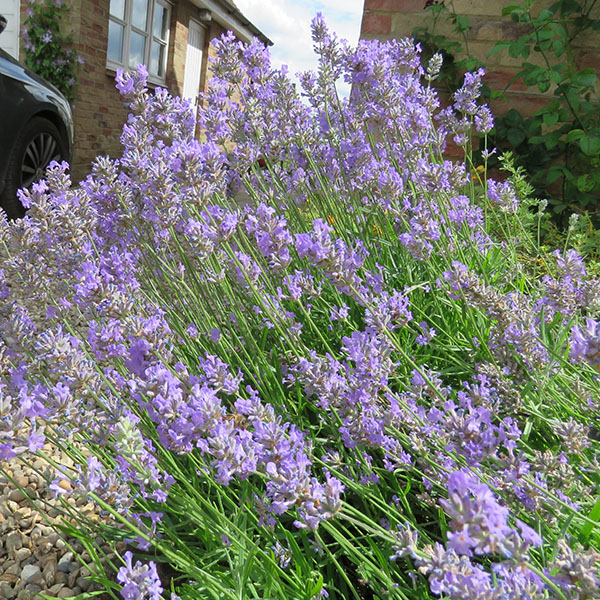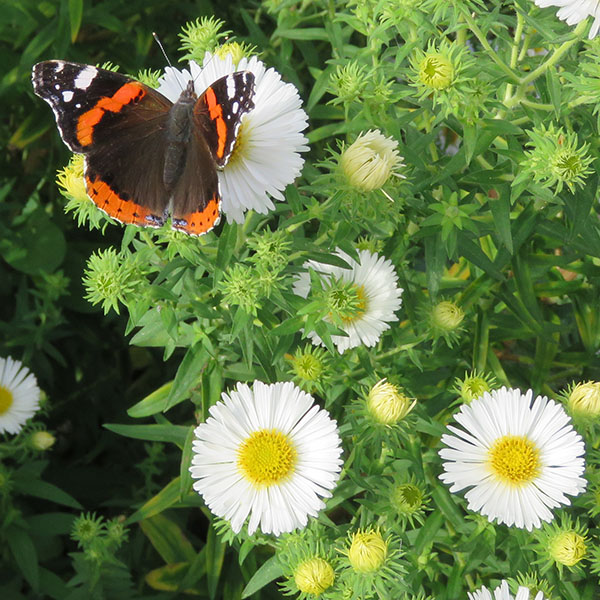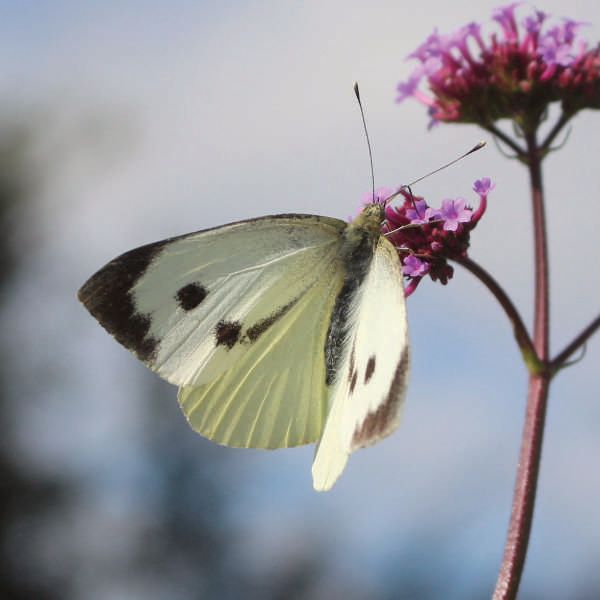 2. Utilise your sunniest garden spaces in shelter.
This is where butterflies much prefer to spend their time. It is certainly not easy to drink when you are being buffeted by the wind!
3. Catering for caterpillars will help you increase numbers.
Butterfly conservation has shown a huge decline in populations since the 70's. Let a little patch of your garden go wild and cater for those caterpillars. Valuable food sources grown in your garden will encourage butterflies to lay their eggs and you'll be supporting butterflies at every stage of their life cycle.
Caterpillar Food Plants
Cytisus scoparius (Broom), Alliaria petiolata (Garlic Mustard), Agrostis (Grasses), Lunaria annua (Honesty), Humulus lupulus (Hops), Hedera helix (Ivy), Cardamine pratensis (Lady's Smock), Tropaeolum majus (Nasturtium), Urtica dioica (nettles) Rumex acetosa or Rumex obtusifolius (Sorrel or Dock), Cirsium (Thistles), Frangula alnus (Alder Buckthorn), Prunus spinosa (Blackthorn), Ilex quifolium (Holly) and Quercus robur (Oak).