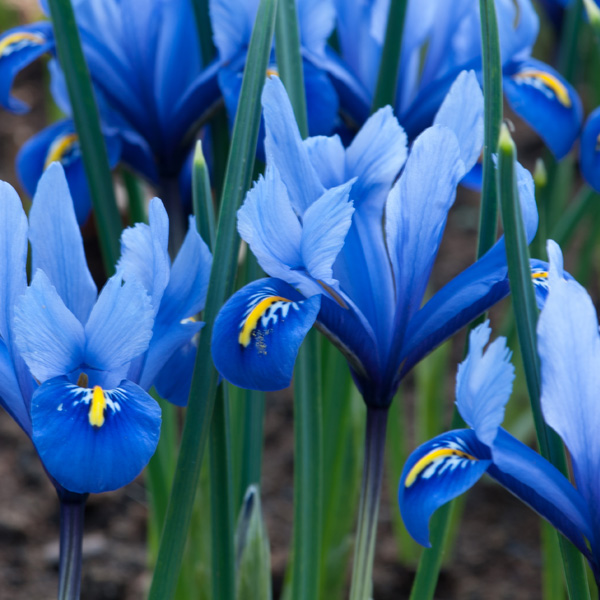 Jobs in March
March is a busy month full of preparation for the new season and anticipation of all last year's hard work coming to fruition. Grab those gloves and get sowing, pruning renewing, but don't let those late frosts catch you out!
1. Providing the weather isn't severely cold and frosty, now is the best time to prune bush and climbing roses. Pruning will rejuvenate your plant and encourage lots of strong, healthy new growth. Start by removing dead, weak and diseased stems, and then concentrate on crossing or rubbing stems. By opening the centre of the plant, you'll promote good air flow and better health. For further information, see our Rose Pruning Information Sheet.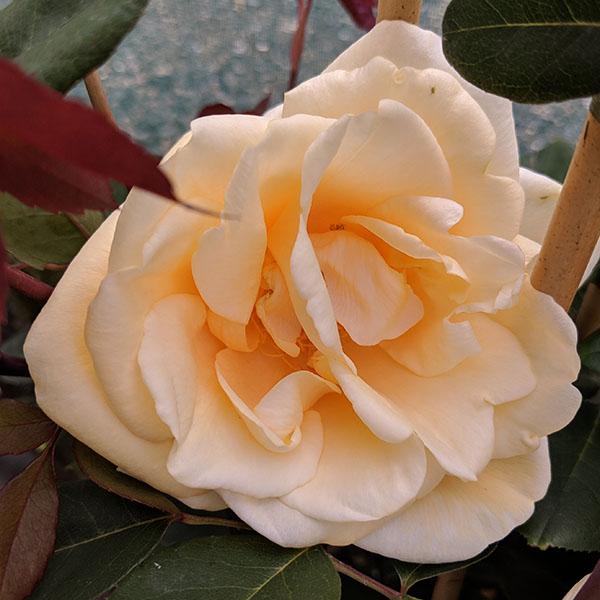 2. Plant new
deciduous trees and shrubs
now to allow their roots the best chance before the plants put all their energy into producing new foliage. Try dusting roots with
mycorrhizal powder
to aid faster root establishment.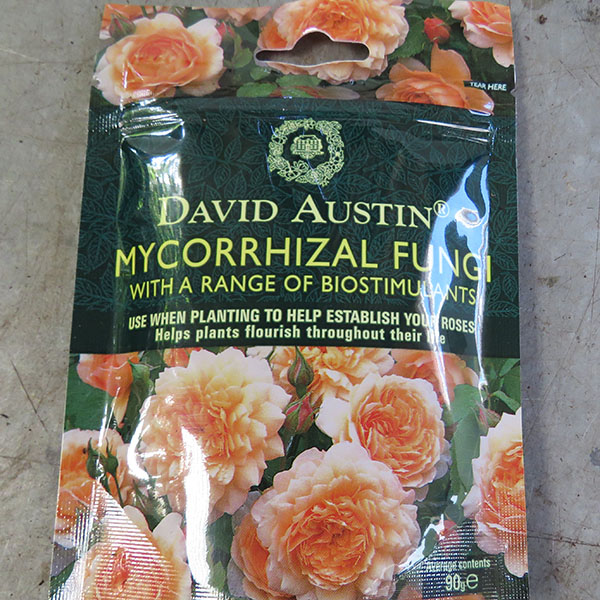 3. Prune shrubs that flower on new stems such as
Buddleja
and
Caryopteris
to maintain shape and size and encourage healthy growth and maximum flowering. Cut the older, woody stems to within 2-3 buds. Mulch afterwards.
4. Prune 1/2 of established Cornus stems to promote new vibrant growth for dazzling displays later this year. Repeat next year with the remaining stems.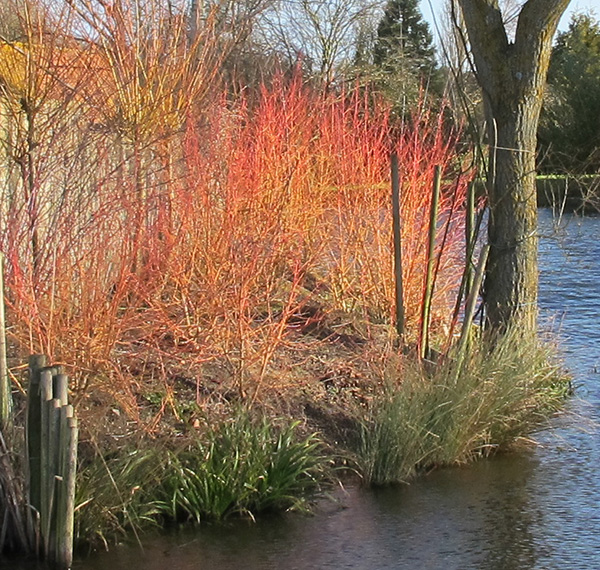 5. Cut back hardy perennials removing any remaining dead stems before new spring growth gets under way.
6. Cover beds and borders with a good layer of mulch. This discourages the germination of weeds and well as retaining moisture in the soil. Don't cover developing buds and foliage and keep away from rose stems to prevent rotting.
7. Plant some charming Alpine pots for a fabulous spring display. Click here for planting advice and plant ideas.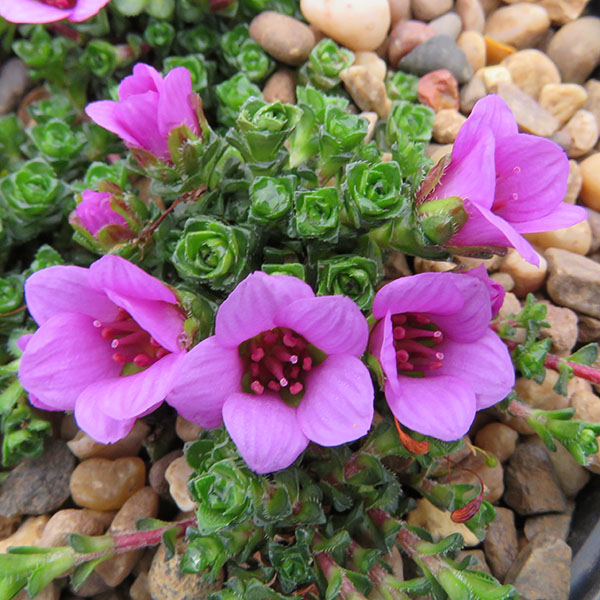 8. Remove the top 2-3cm of old compost from permanent pots and top dress with fresh compost.
9. Chit potato tubers. Old egg boxes are perfect for placing seed potatoes into. Place them in a cool, light spot indoors for 4-6 weeks until they produce shoots around 2cm long. Click here to view our range of seed potatoes.
10. Divide older clumps of herbaceous perennials to encourage healthy growth and of course make new plants! Do this approximately every 4 years for best results.
11. Apply a balanced fertiliser such as Growmore or Fish, Blood and Bone to fruit trees and bushes. If you don't own any, then why not treat yourself; we have a fantastic range.
Anemone Blanda
, Chinodoxa,
Iris reticulata
, Viola and
Erica darleyensis
.
13. Treat yourself to a spring shrub with sensational blooms.
- Shrubby
Camellias
give a spectacular show in spring. In shades of pink, white and red, these acid-loving evergreen shrubs grow well in containers. Best in a west or south facing aspect in part shade.
- Whether starry or bowl shaped,
Magnolias
are a stunning sight when in full bloom. We have varieties to suit all gardens, deciduous or evergreen, large or compact.