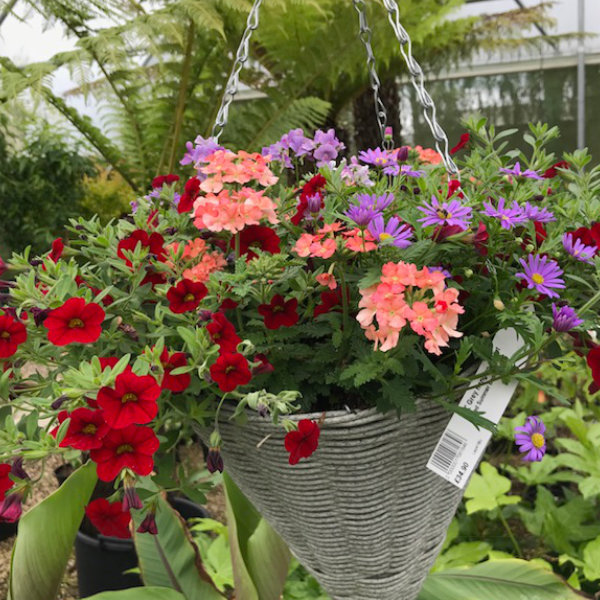 Hanging Basket and Chelsea Chop Workshops
Feeling Creative? Come and plant your own Summer Hanging Basket . . . or feeling brave, learn how to get the best from your summer herbaceous perennials by giving them a 'Chelsea Chop!'
This year we have decided to run two workshops on Thursday 6th June from 6pm until 8.30pm.
Arrive on site for a glass of Prosecco and an introduction with Edward Cannon, after which you can split off for the hanging basket workshop and demonstration where you can choose your favoured hanging basket style and pick out your summer bedding plants from a huge, bright and colourful range . Knowledgable staff will be on hand to offer advice on colours and plant selection to suit your style, maintenance and watering requirements.
Alongside this, Edward Cannon will be giving his favourite flower bed the ,Chelsea Chop' and explaining how this can lengthen and prolong the flowering of some of your herbaceous plants.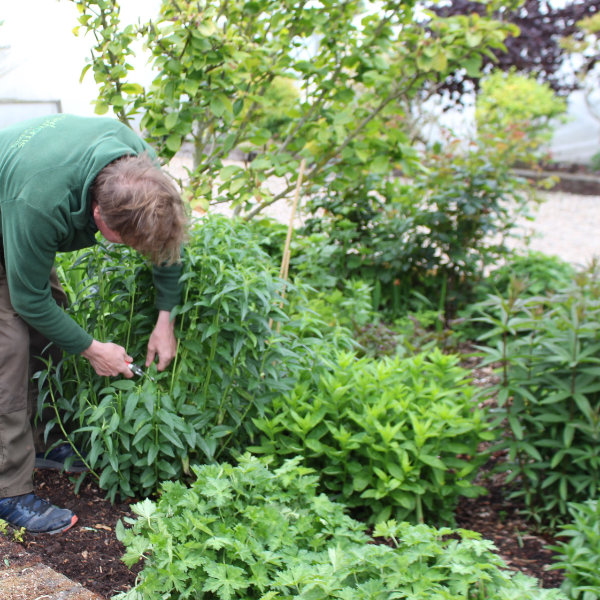 Enjoy some delicious cake as well as full access to the Plantery for a more personalised shopping experience.
Tickets are AVAILABLE NOW, and places are limited, so follow the links below to avoid disappointment.