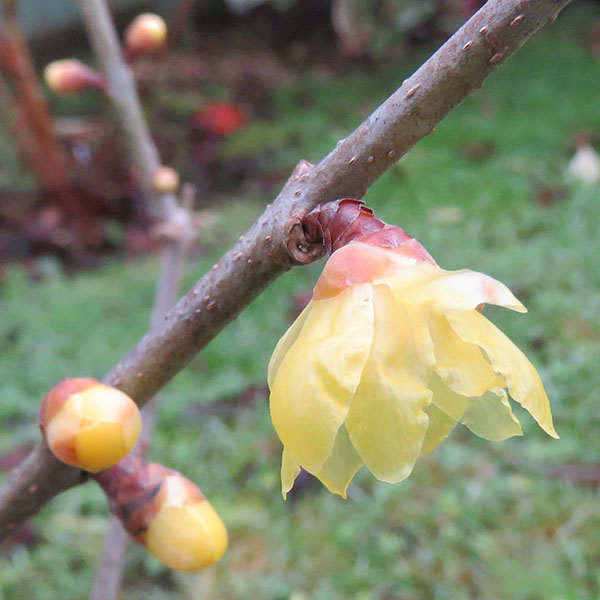 Garden Jobs in January 2023
January may seem the most unlikely time to embrace the garden, but a successful garden never sleeps and there are plenty of fun and easy jobs that can be accomplished during a sunny afternoon. Concentrate plants with winter interest where they can be the most appreciated, such as opposite doors and windows, next to paths or at the end of vistas.
1. You can start to remove last year's foliage from Lenten roses (Helleborus). Not only does this reveal the delicate blooms to their best, but removes any fungal diseases that may be present.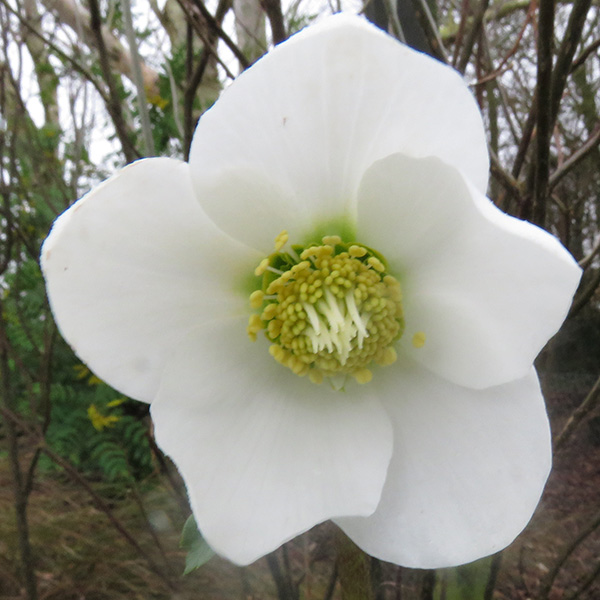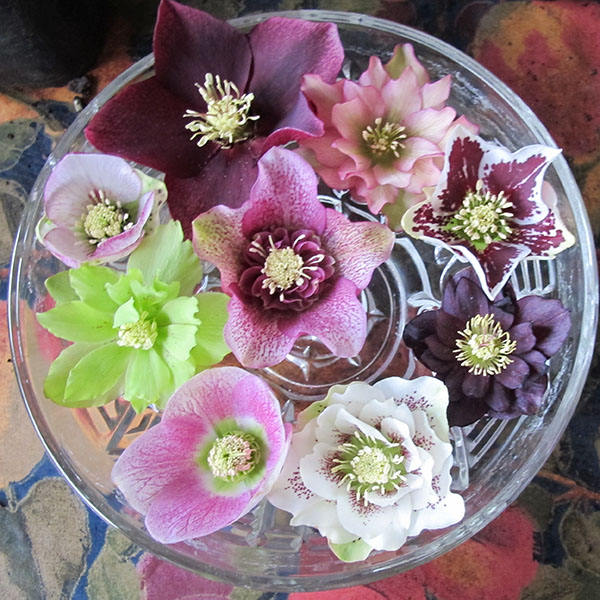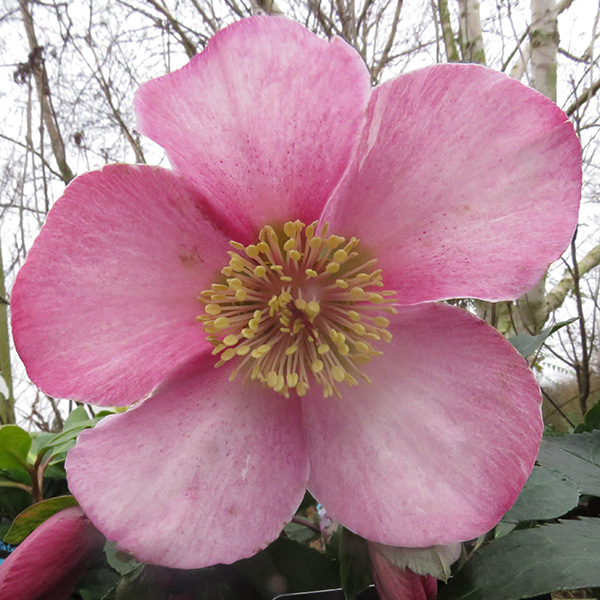 2. Bare root hedging is now available, and providing the ground is not frozen or waterlogged, it's the perfect time to create an attractive native hedge or fill some gaps in an existing hedge.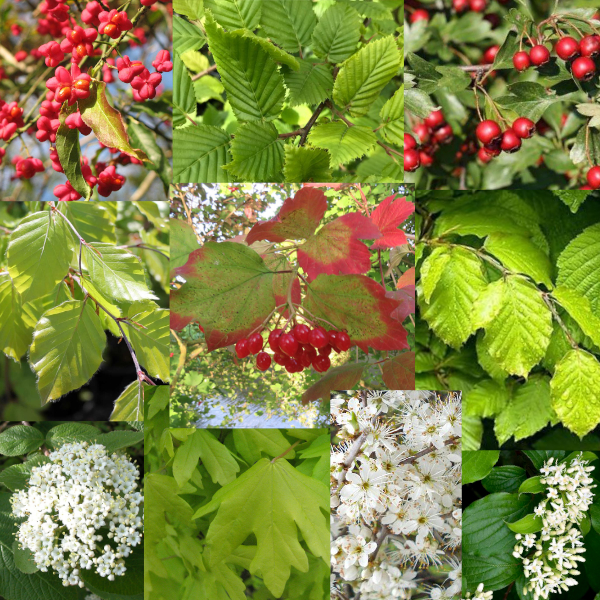 3. Create a splash of winter sunshine by planting some containers with instant colour from winter-flowering bulbs such as, Eranthis Hyemalis, Iris reticulata, early Narcissus, Galanthus and Cyclamen coum. Mix with evergreen perennials, such as Helleborus, winter flowering heather (Erica) and evergreen grasses.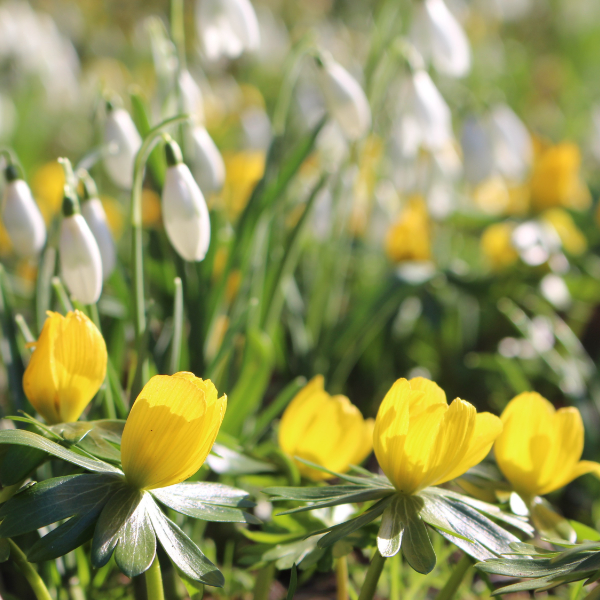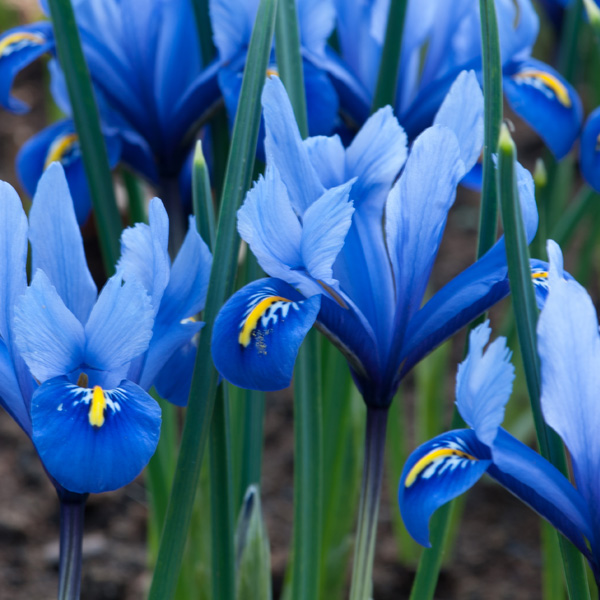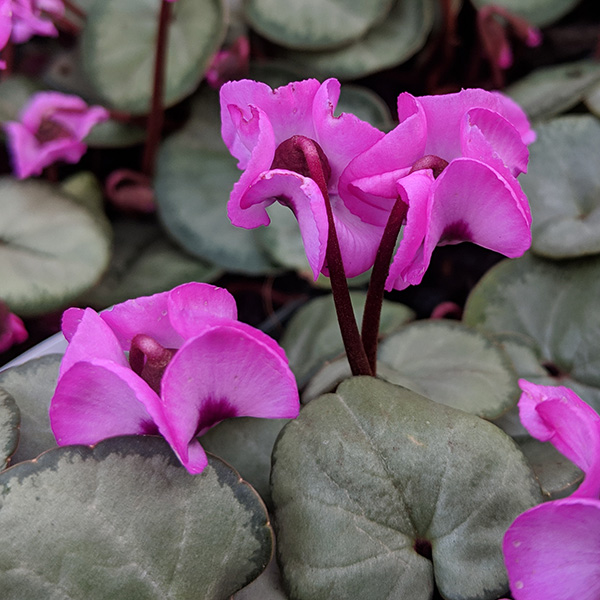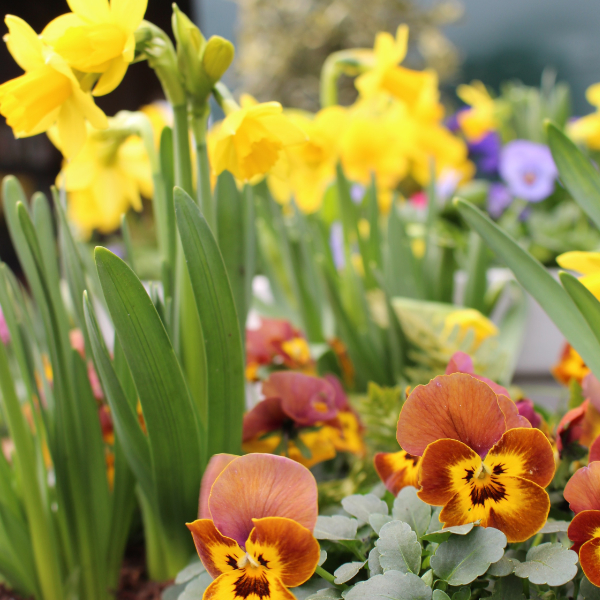 4. Now that your crowns of rhubarb have been exposed to the cold, you can now cover them with a forcing jar to get those early succulent stems.

5. Prune all group 3 clematis, such as viticellas back to 10-20cm from ground level.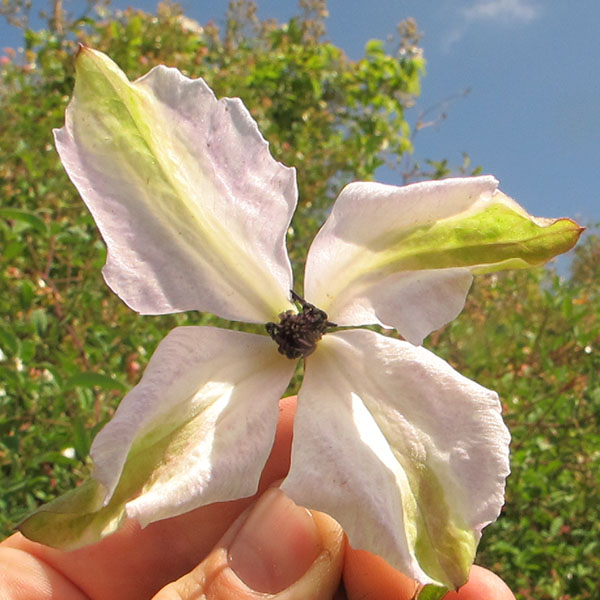 6. If your garden is looking drab and you have space to create new ideas, then plan a winter colour surprise for next year. Plan now, plant in the spring and enjoy a rich palette of colours next winter. Plant a Witch Hazel (Hamamelis) for height and structure, add a bank of colourful Cornus stems behind, and underplant with winter flowering heather, glossy leaved Bergenia and evergreen Helleborus, contrasting grasses, such as Ophiopogon and finish with winter bulbs.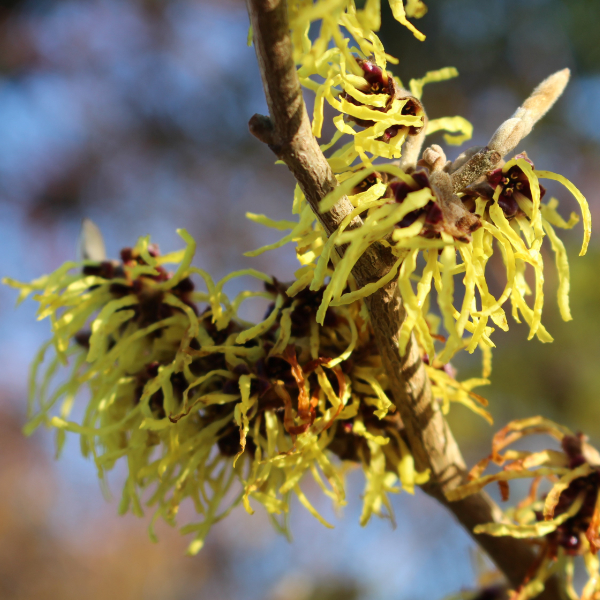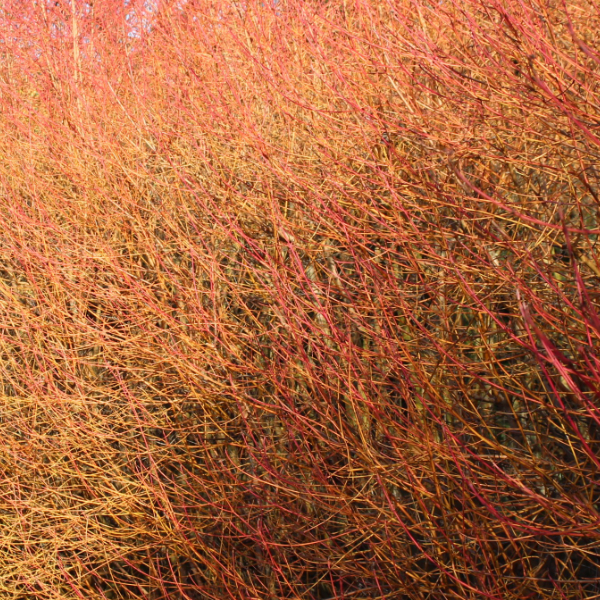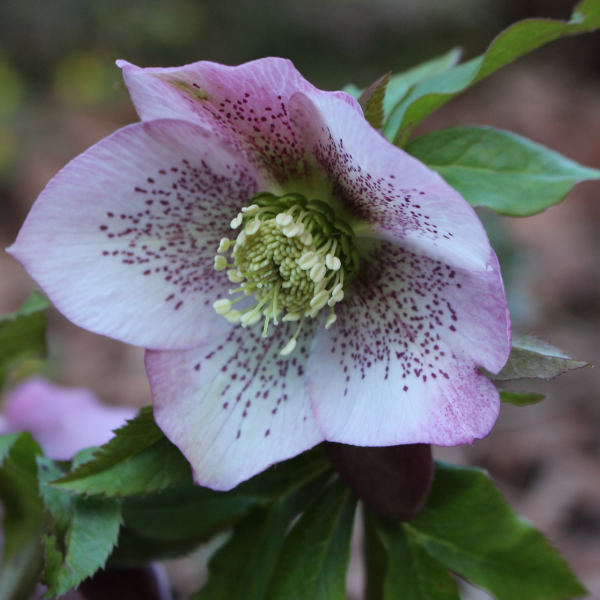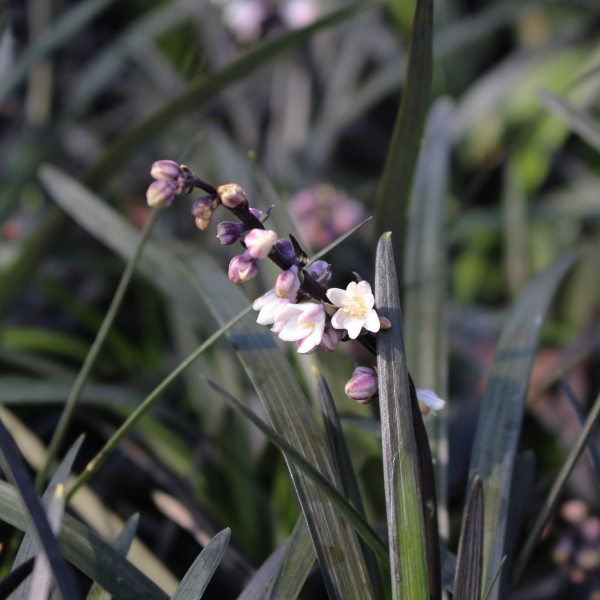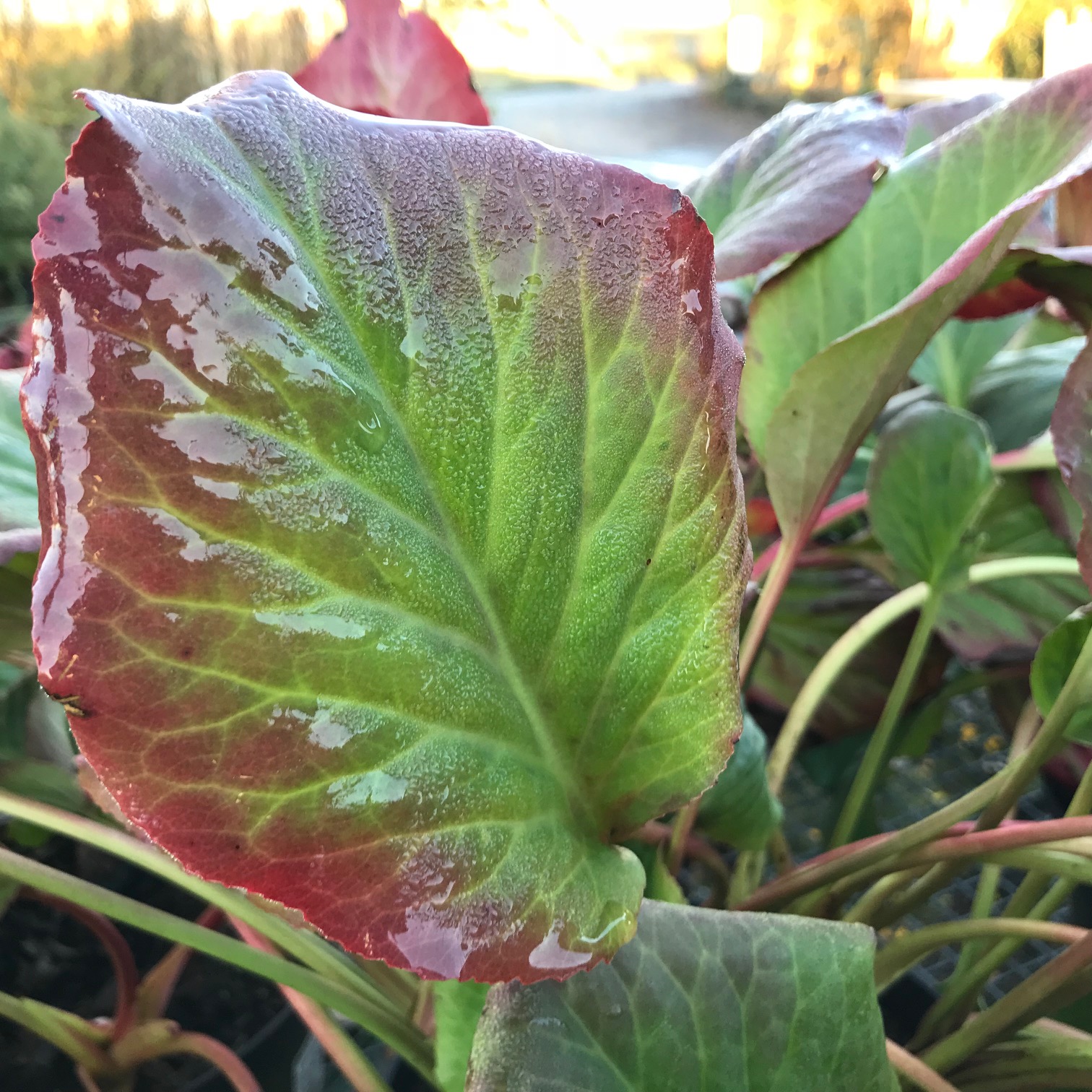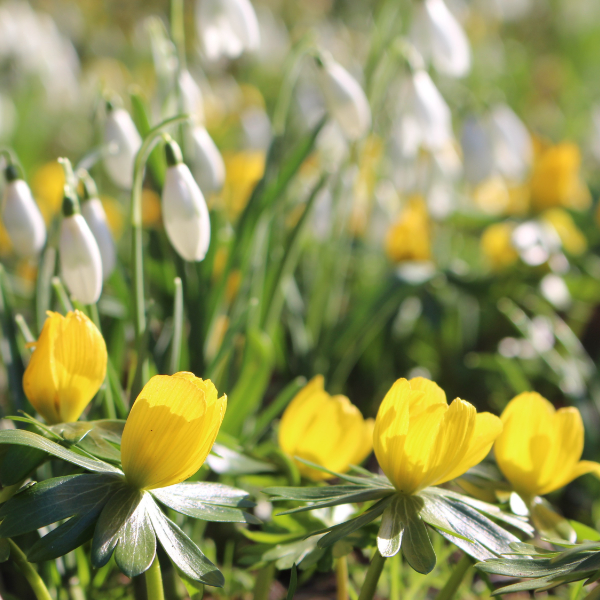 7. Remember to feed the birds regularly, as this time of year food can be sparse. Make sure in icy weather that bird baths are defrosted daily.

8. Older apple and pear trees can become more congested and overcrowded as they age, which encourages pests and diseases and reduces the quality of fruit. Winter pruning is an opportunity to remove dead, damaged or diseased wood, improve shape and allow air through the centre, all with the aim of obtaining the best crops of fruit. Prune apples and pears any time through the winter when it is mild. View our help sheet for further information.
9. Prune grape vines and wisterias back to a structural framework before buds swell in the spring.
10. Water greenhouse plants sparingly in winter and try to avoid wetting the leaves when doing so. This will prevent mould forming on wet leaves.
11. Help the bees through winter by adding some key winter plants that have open flowers with easy access to pollen and nectar. These include, Clematis cirrhosa, Mahonia, Erica carnea, Eranthis hyemalis, Lonicera fragrantissima and Primula vulgaris.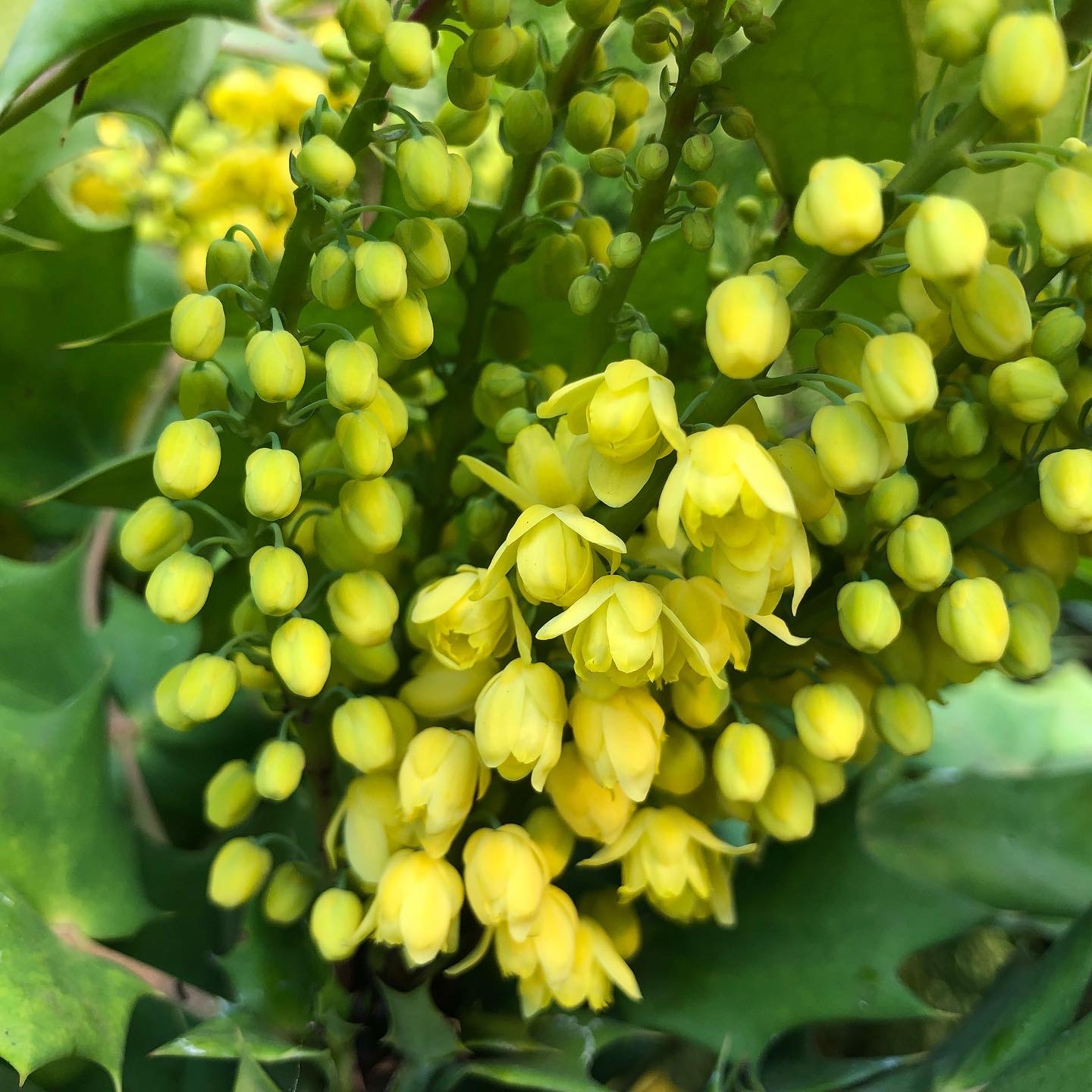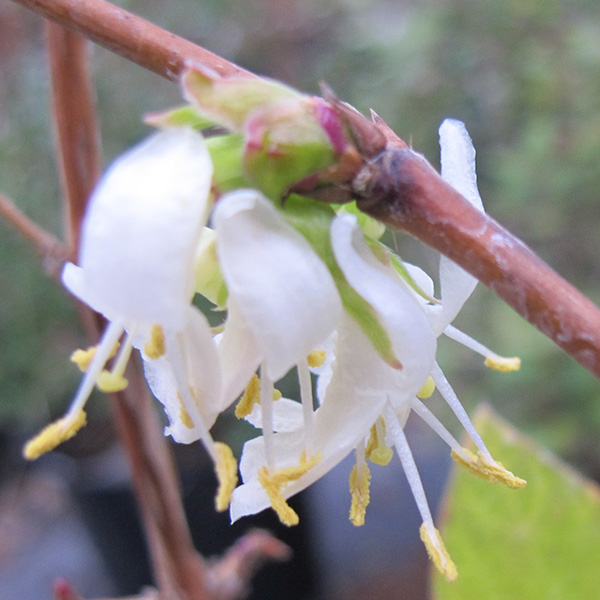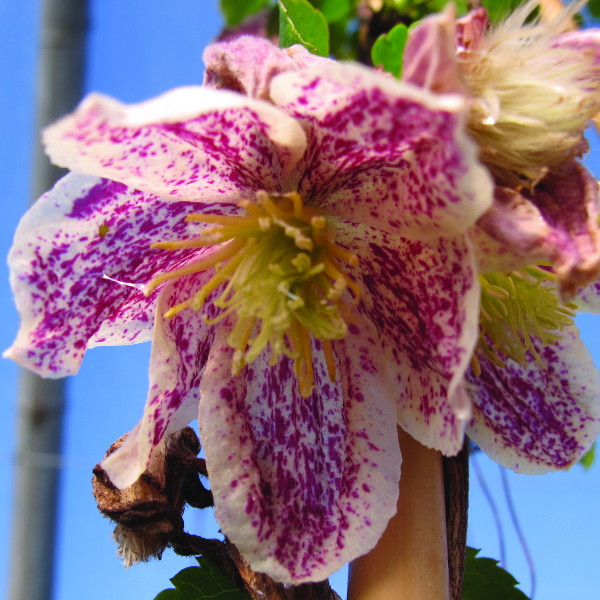 12. As long as the ground is not frozen or waterlogged, you can continue to plant shrubs and trees. It's a great time to plan a new look for beds and borders or simply add a brand new planted area. Please feel free to drop us an email if you'd like some help with ideas or check out of plant selection area.
13. After tidying up beds and borders, add a layer of mulch to allow the worms and weather to cultivate your soil through the winter.

14. Tidy garden sheds and start planning new beds/planting schemes for the season ahead.