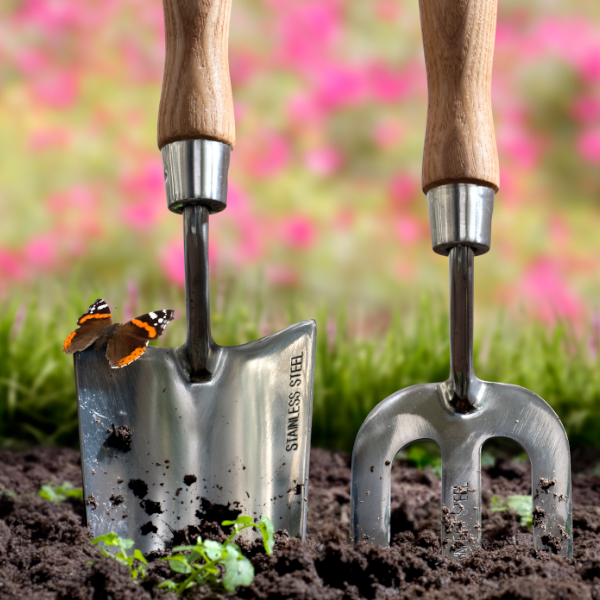 December Gardening Tips
Gardening Tips for December 2018

1. Rake up the last of the leaves and add them to your compost.

2. Service mowers, sharpen secateurs and clean pruning saws etc before putting them away for winter.

3. Plant Christmas and Lenten roses(Hellebores) in pots close to the house to give winter colour and interest.

4. Ensure all climbers are securely tied to their supports, trellis' etc before subjected to winter winds.

5. After tidying up beds and borders add a layer of mulch to allow the worms and weather to cultivate your soil through the winter.

6. Plant deciduous trees and shrubs during mild spells so that they can establish when the soil is still wet.

7. Check over any plants moved inside for moulds and pests and treat as necessary.