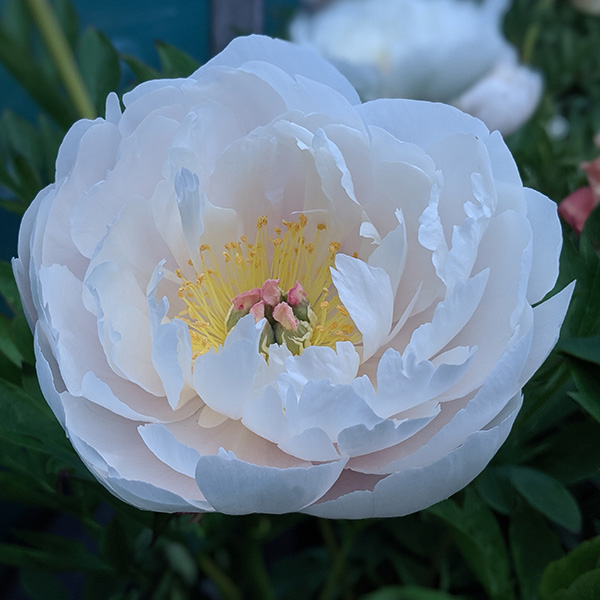 Let your gift bloom, like your love does . . .
What more romantic a gift can you give, than one that blooms year on year.
We have so many beautiful plants that make wonderful presents for the one you love, but here are just a few suggestions to get you inspired . . .