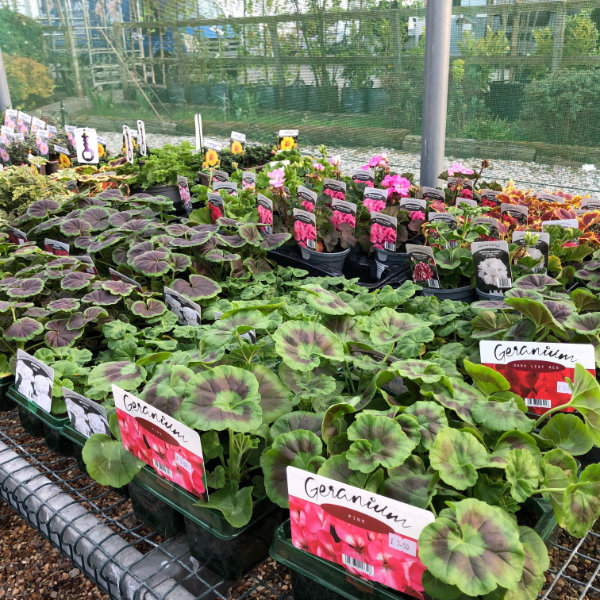 Also available at Langthorns
We also supply bedding plants, vegetables, compost and pots. . .
These items are not currently available to purchase online, but if you are doing an online order, you can add these by typing your brief requirements in the comments section of checkout and we will talk you through the options when we collect together your order. Alternatively, you can email info@langthorns with your requirements and we'll get back to you as soon as we can. ** Please bear in mind that as we are only offering delivery during the current lockdown, any orders under £50 may not be cost effective for you.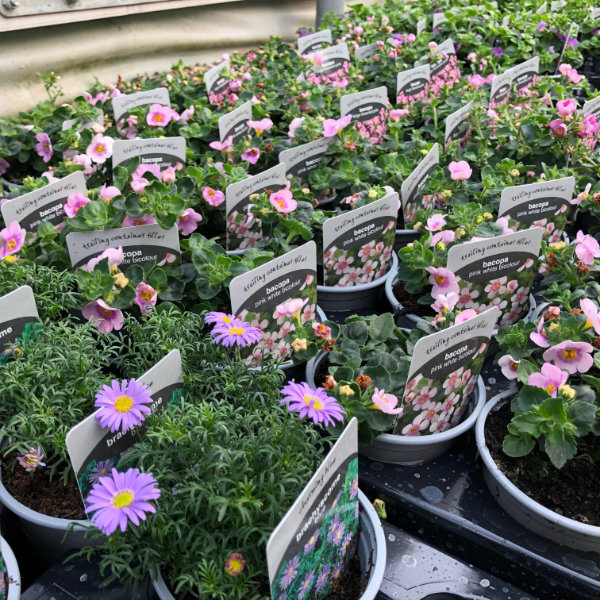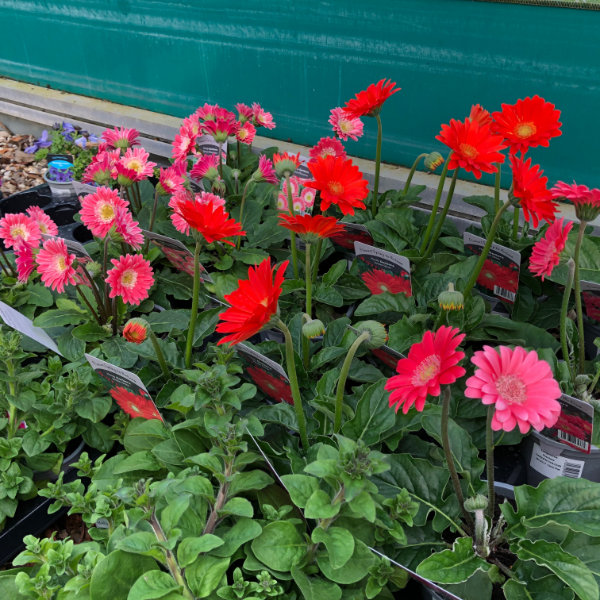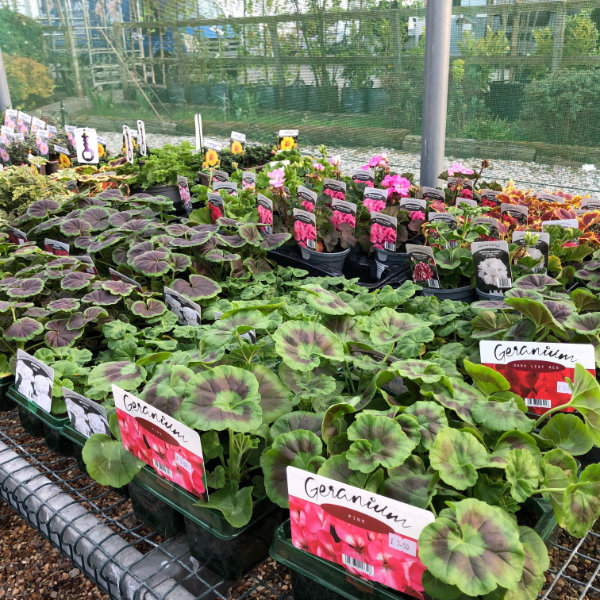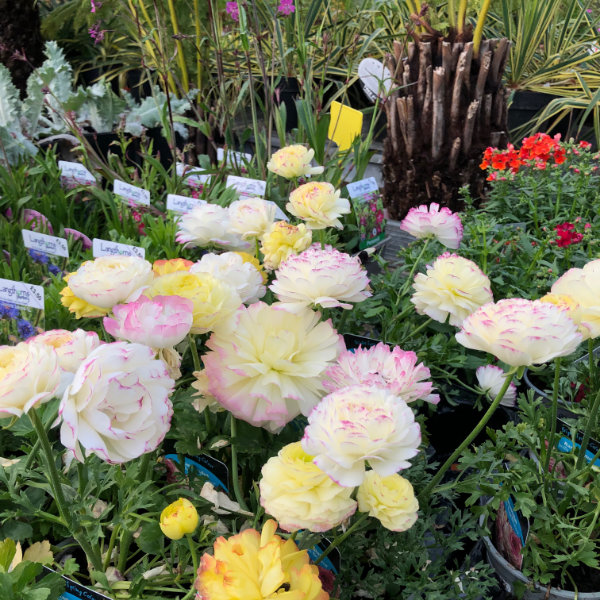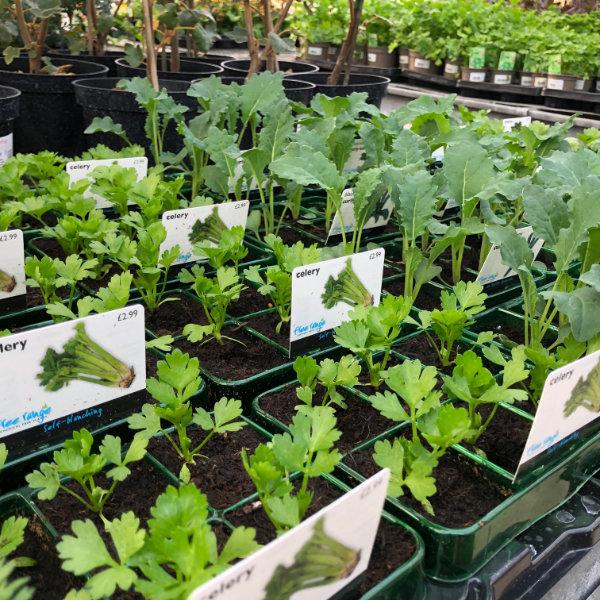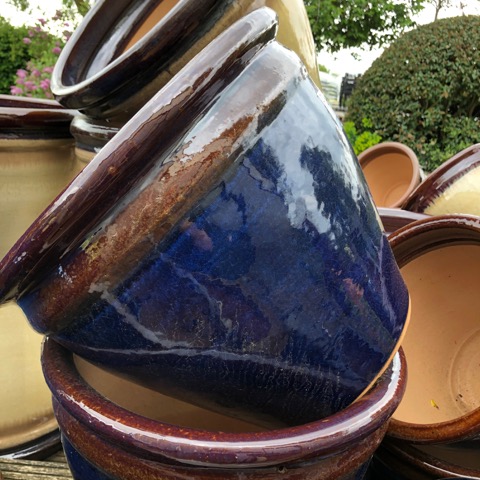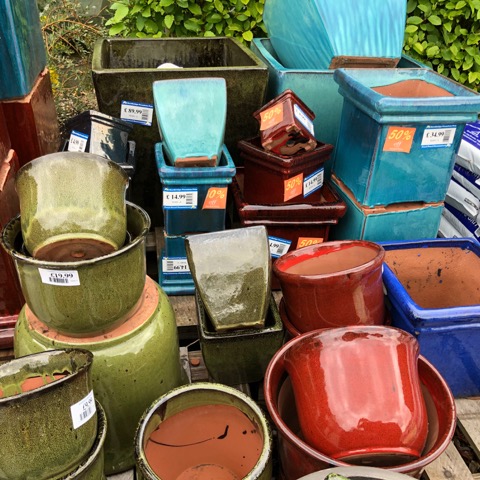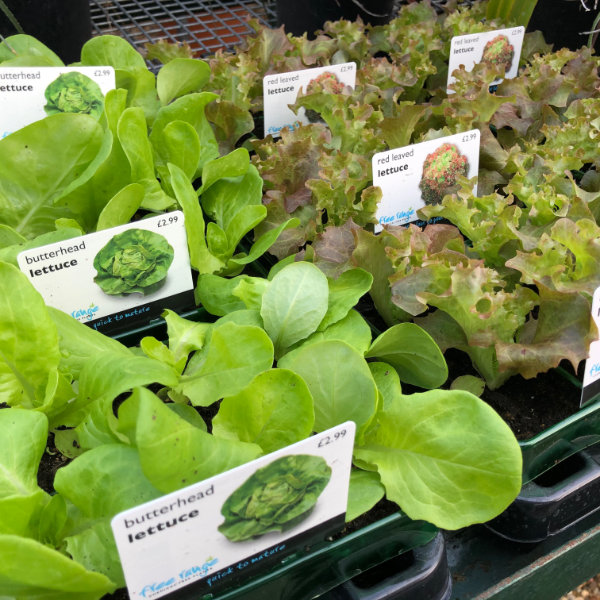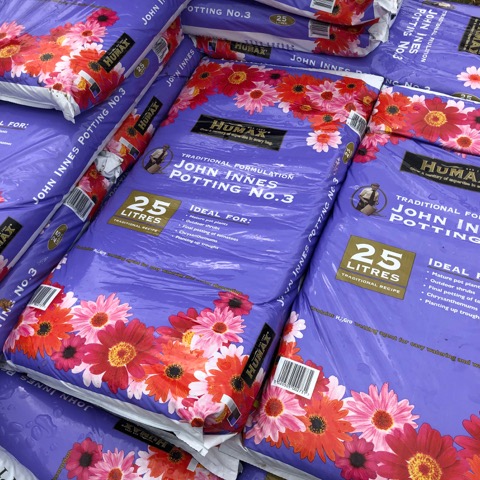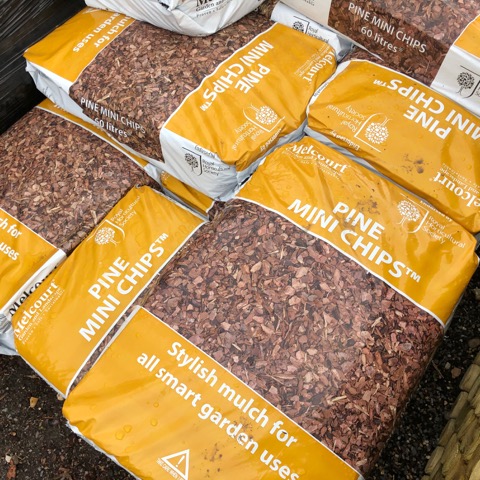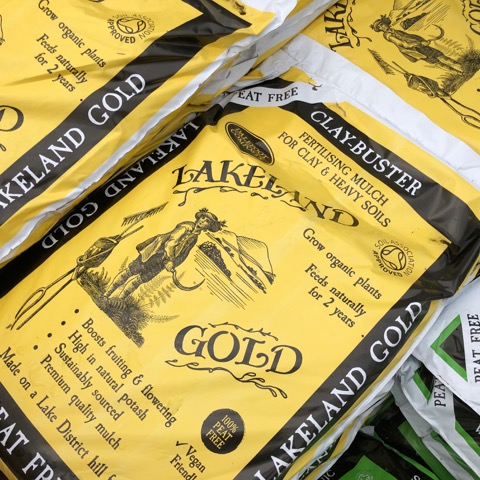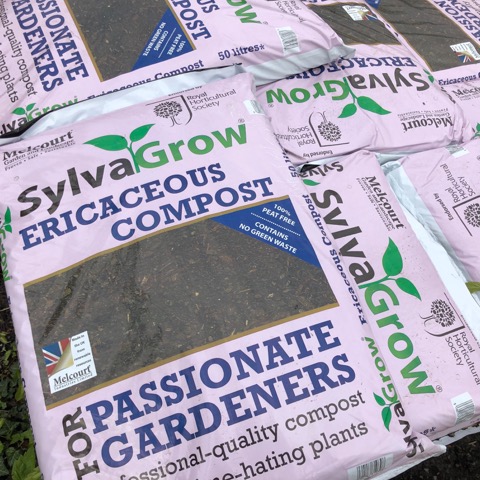 We also stock:
Compost
Topsoil
Manure
Bark Chippings
Horticultural Sand
Horticultural Grit
Pebbles/Cobbles
** During the lockdown period, we may have to limit the amount of bags of the above and prioritise customers with larger plant orders.