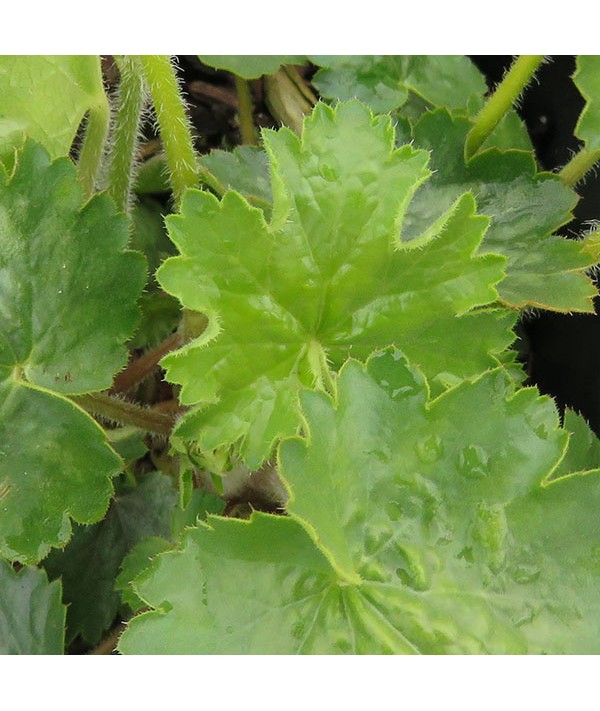 Heuchera sanguinea White Cloud (1lt)
Product Code:
5051424023088
Stock
In stock
(limited stock left)
Green and silver veined scalloped shaped leaves. Mound forming with a height and spread to around 30cm. Sprays of white flowers from May to July. Loved by bees. Fertile, well drained soil in full sun or light shade.
Info
Colour
White
Evergreen Or Deciduous
Evergreen
Flower Colour
white
Good For Wildlife
yes
Hardiness
hardy
Height
0.3m
Plant Size
Small: 0-1.5 Litres
Pot Size
1lt
Season
Spring to Summer
Soil Type
Moist but well drained
Spread
0.3m
Time Of Flowering
May-July
Aspect
Sun or Part Shade