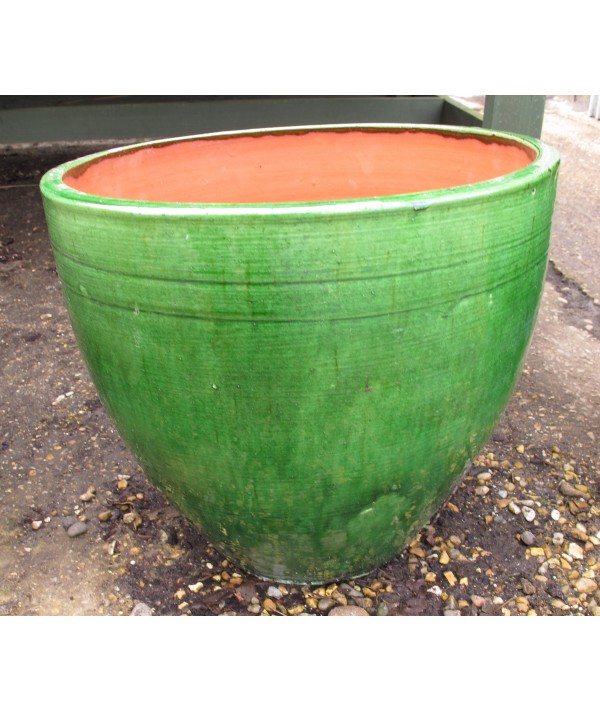 Pot Egg Pot Glazed Small (20lt)
Product Code:
100000005350
Due to its size, this product cannot be shipped via standard parcel delivery. Please choose to collect your order or check out normally and we will contact you to arrange an alternative delivery.
These stylish, glazed egg shaped pots are fired to high temperatures making the glaze stable and the pot frost proof and tougher than most. Perfect for Lavanders, heathers, bulbs to name just a few.
Info
Also Known As
N/A
Flower Colour
N/A
Good For Wildlife
n/a
Hardiness
n/a
Height
0.3m
Native To
N/A
Plant Breeders Rights
N/A
Plant Size
Extra Large: Above 10 Litres
Poisonous
N/A
Pot Size
20lt
Scented
N/A
Spread
0.34m
Time Of Flowering
N/A
Common Name
N/A
Award Of Garden Merit
N/A
Shipping
Shipping Cost
POA