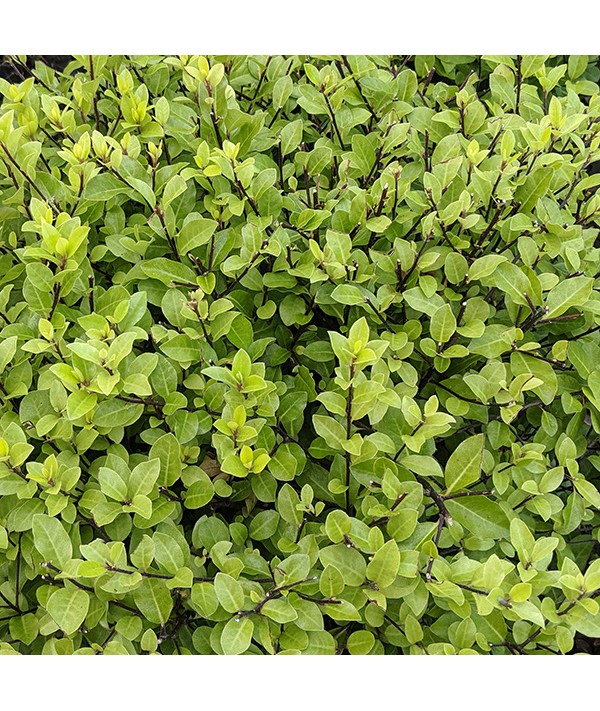 Pittosporum tenuifolium Pompom (5lt)
Product Code:
100000003528
Stock
In stock
(limited stock left)
Dense and compact habit with bright green glossy evergreen leaves that contrast well against the dark stems. An excellent variety for shaping especially into balls. Untrimmed height and spread to around 2m x 1.5m but can be trained to any size or shape smaller than this. Best in free draining soil in sun. Great for pots.
Info
Flower Colour
chocolate brown
Good For Wildlife
yes
Hardiness
hardy in a sheltered spot
Plant Size
Medium: 2-5 Litres
Pot Size
5lt
Time Of Flowering
Spring to Summer