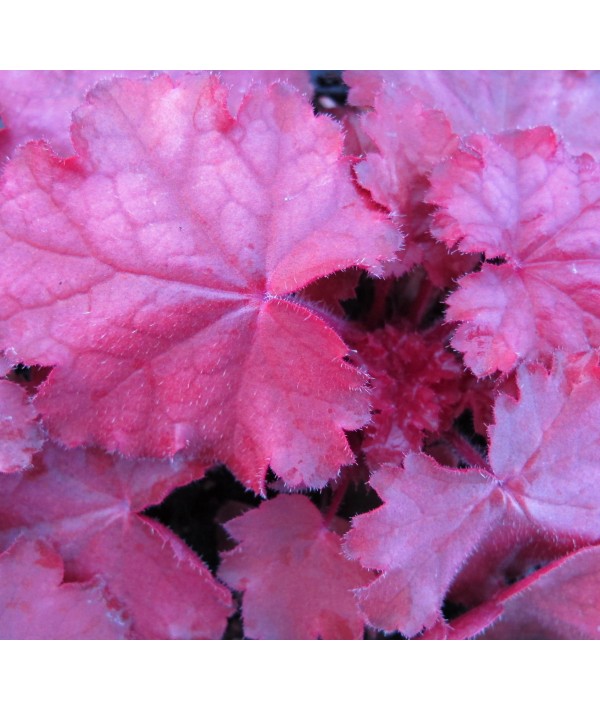 Heuchera Fire Chief (1lt)
Product Code:
100000005198
Stock
In stock
(limited stock left)
Glowing bright red leaves with sprays of white flowers on red stems over a very long period through the summer. Forms a sturdy clump to about 30cm. Ideal for border edges or ground cover in sun or shade. Can scortch if the sun is too strong.
Info
Colour
White
Evergreen Or Deciduous
Evergreen
Flower Colour
White
Good For Wildlife
yes
Hardiness
hardy
Height
0.3m
Plant Breeders Rights
yes
Plant Size
Small: 0-1.5 Litres
Pot Size
1lt
Season
Summer
Soil Type
Moist but well drained
Spread
0.4m
Time Of Flowering
summer
Aspect
Sun or Part Shade