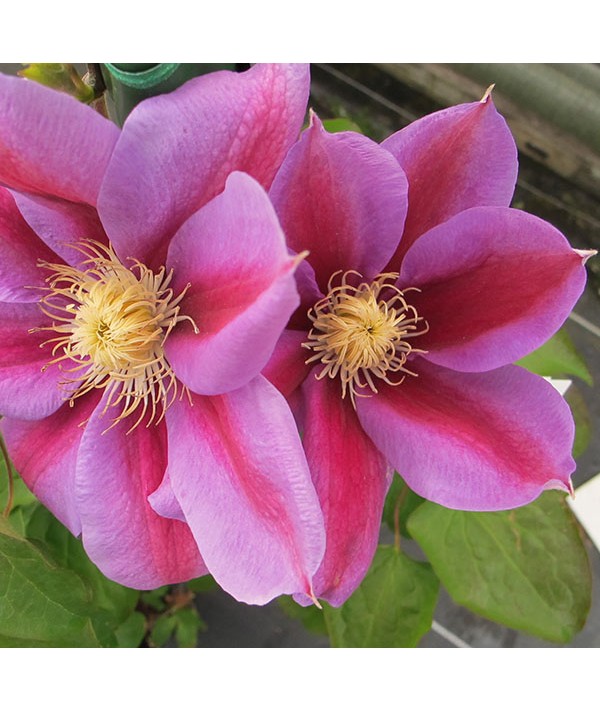 Clematis Barbara Jackman (3lt)
Product Code:
5025338000305
Stock
In stock
(limited stock left)
Barbara Jackman is a Nelly Moser type of clematis but with distinctly blue flowers with petunia red bars down the centre of each petal. Masses of large flowers in May to July on the previous seasons growth with some late flowers of the current seasons growth. Prune in late winter to early spring to about 1.5m. Best in part shade. Height and spread to 2.5m. Group 2.
Info
Colour
Purple
Evergreen Or Deciduous
Deciduous
Flower Colour
violet
Good For Wildlife
yes
Hardiness
hardy
Height
2.5m
Native To
Britain
Plant Size
Medium: 2-5 Litres
Pot Size
3lt
Season
Spring to Summer
Soil Type
Neutral to alkaline
Spread
1.5m
Time Of Flowering
April-June
Aspect
Part Shade or shade