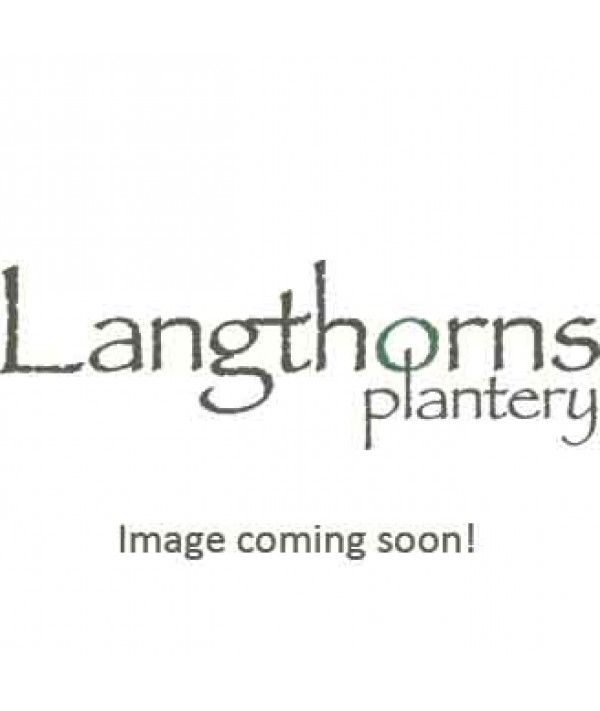 Rosa Climbing Souvenir de la Malmaison (6lt)
Bourbon climbing rose.
Product Code:
100000010023
Stock
In stock
(limited stock left)
Large Bourbon climbing rose. Beautifully formed, powder puff pink, sweetly scented blooms repeat through the summer. Suited to south, east or west facing aspects. Height and spread to around 5m x 2.5m.
Info
Colour
Pink
Evergreen Or Deciduous
Deciduous
Flower Colour
pink
Good For Wildlife
yes
Hardiness
hardy
Height
5-6m
Plant Size
Large: 6-9 Litres
Pot Size
6lt
Scented
7/10 (sweet/fruity)
Season
Summer
Soil Type
Moist but well drained
Spread
2.5m
Time Of Flowering
June-October
Common Name
Bourbon climbing rose.
Aspect
Sun or Part Shade