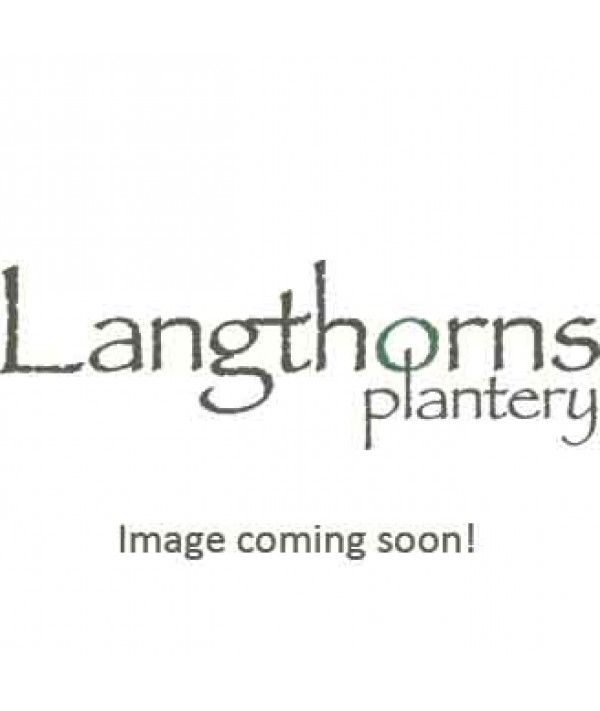 Wisteria floribunda Ito Koku Riu (7lt)
Product Code:
100000009760
Stock
In stock
(limited stock left)
A recently introduced variety with long, drooping racemes of scented dark blue to violet flowers produced in May/June. Grows well on a South, East or West facing wall in well drained soil. Height 6m Spread 6m.
Info
Colour
Purple
Evergreen Or Deciduous
Deciduous
Flower Colour
blue/violet
Good For Wildlife
yes
Hardiness
hardy
Height
6m
Native To
Japan
Plant Size
Large: 6-9 Litres
Poisonous
yes
Pot Size
7lt
Scented
yes
Season
Spring to Summer
Soil Type
Moist but well drained
Spread
6m
Time Of Flowering
May-June
Aspect
Sun or Part Shade