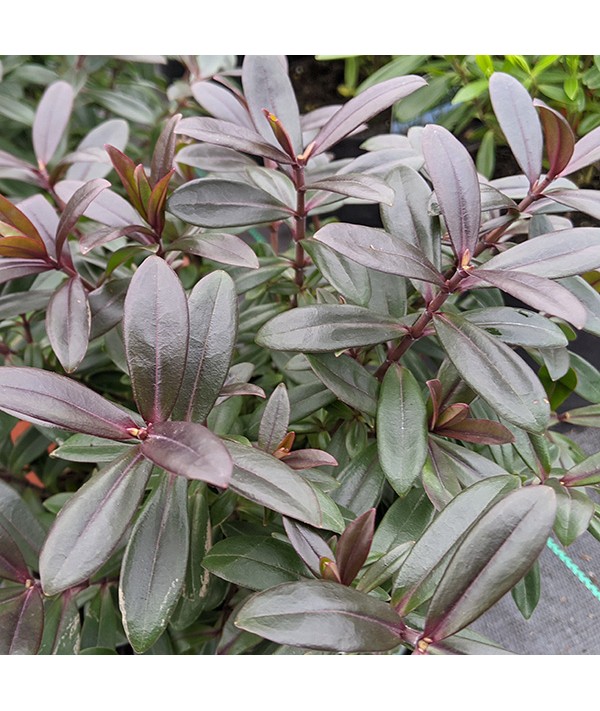 Hebe Pink Candy (2lt)
Product Code:
100000009323
Stock
In stock
(limited stock left)
A neat, compact hebe with lanceolate bronze-green leaves flushed purple when young and in winter. Height and spread to around 60cm x 40cm. Spikes of pink flowers in summer attract bees and butterflies. Fertile, free draining soil in sun to light shade is best.
Info
Colour
Pink
Evergreen Or Deciduous
Evergreen
Flower Colour
pink
Good For Wildlife
yes
Hardiness
hardy in a sheltered site
Height
0.6m
Plant Size
Medium: 2-5 Litres
Pot Size
2lt
Season
Summer to Autumn
Soil Type
Any well drained
Spread
0.4m
Time Of Flowering
July-October
Aspect
Sunny