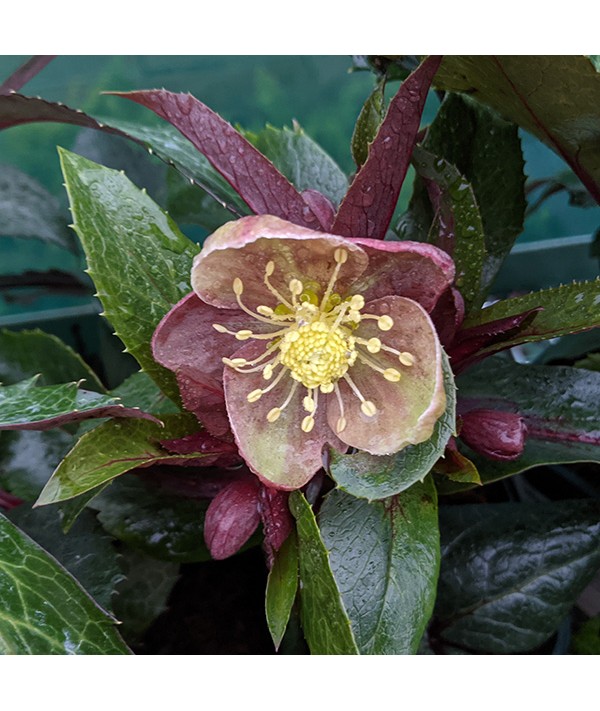 Helleborus x sternii Flame (2lt)
Product Code:
100000009212
Stock
In stock
(limited stock left)
A very strong, healthy selection with serrated edged, dark green, marbled leaves with fine veins. Flowers in various shades of pink, green, purple pink. Best in part shade in humus rich neutral to alkaline soil. Height and spread to around 40cm.
Info
Colour
Green
Pink
Purple
Evergreen Or Deciduous
Evergreen
Flower Colour
green tinged pink and purple
Good For Wildlife
yes
Hardiness
hardy
Height
0.4m
Plant Size
Medium: 2-5 Litres
Poisonous
yes
Pot Size
2lt
Season
Winter to Spring
Soil Type
Neutral to Alkaline
Spread
0.4m
Time Of Flowering
December-April
Aspect
Part Shade