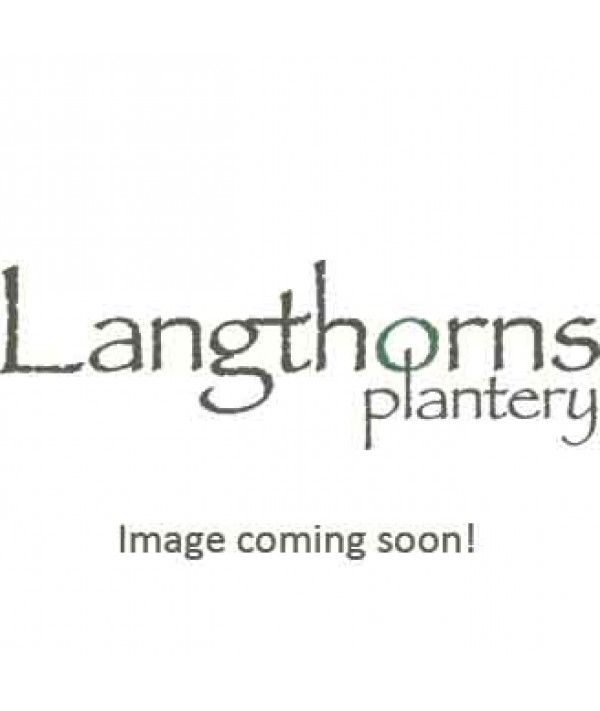 Prunus Plumcot Flavor King - VVA1 (Bush) (12lt)
Plum x Apricot
Product Code:
100000008935
Stock
In stock
(limited stock left)
Due to its size, this product cannot be shipped via standard parcel delivery. Please choose to collect your order or check out normally and we will contact you to arrange an alternative delivery.
Flavor King is an newly introduced inter-species plum-apricot hybrid that combines the best qualities of both species into one crop. Fruits are oval-shaped, red-purple in colour with a smooth skin. The flesh is dark blood red with a spicy flavour, juicy and delicious plum-like tasting. They make the perfect dessert fruit for eating freshly picked from the tree. Early in the spring, it displays attractive white flowers that should be protected from the frosts.
Info
Colour
White
Evergreen Or Deciduous
Deciduous
Flower Colour
white
Good For Wildlife
yes
Hardiness
hardy
Height
2.5m
Plant Breeders Rights
yes
Plant Size
Extra Large: Above 10 Litres
Pot Size
12lt
Season
Spring
Soil Type
Any Well Drained
Spread
2m
Time Of Flowering
Spring
Common Name
Plum x Apricot
Aspect
Sun or Part Shade
Shipping
Shipping Cost
POA