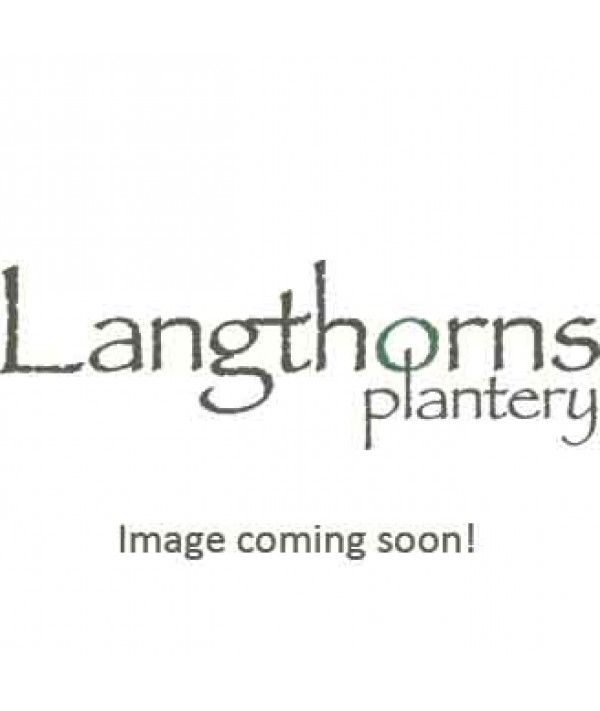 Malus domestica Blenheim Orange M26 (12lt)
Heritage apple Blenheim Orange
Product Code:
100000008903
Stock
In stock
(limited stock left)
Due to its size, this product cannot be shipped via standard parcel delivery. Please choose to collect your order or check out normally and we will contact you to arrange an alternative delivery.
An award winning old favourite Orchard Apple. A mid to late season heritage variety of dessert or culinary apple with a rich aromatic flavour. Makes a wonderful puree. Root stock number m26 growing to a tree to around 3m tall. Pollination group 3.
Info
Colour
Green
Flower Colour
apple blossom
Good For Wildlife
yes
Hardiness
hardy
Height
3m
Plant Size
Extra Large: Above 10 Litres
Pot Size
12lt
Season
Spring to Summer
Spread
2-3m
Time Of Flowering
May-June
Common Name
Heritage apple Blenheim Orange
Award Of Garden Merit
yes
Shipping
Shipping Cost
POA