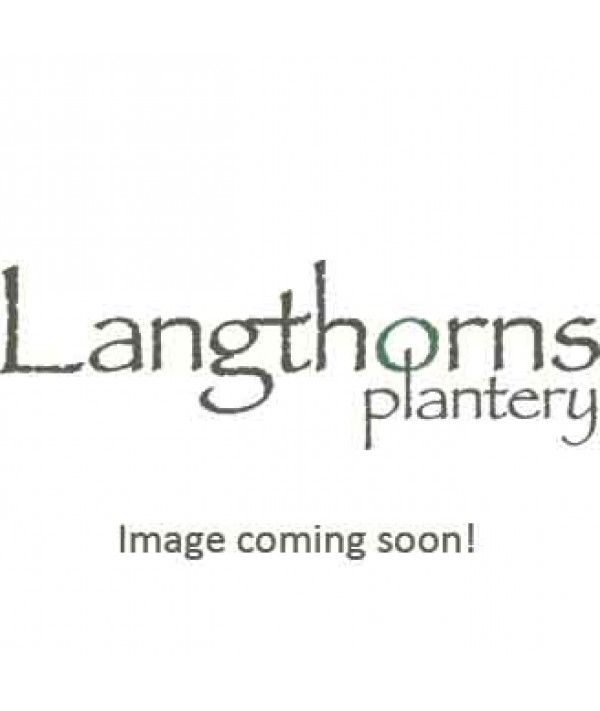 Malus domestica Herefordshire Russet MM106 (Half Standard)(12lt)
Russet apple
Product Code:
100000008639
Stock
In stock
(limited stock left)
Due to its size, this product cannot be shipped via standard parcel delivery. Please choose to collect your order or check out normally and we will contact you to arrange an alternative delivery.
An excellent new russet with a strong and bold flavour combining the flavour of cox with a golden skin. Partially self fertile bearing medium sized fruits late season. Root stock mm106 giving a height to around 3.5m. Easy to grow and a winner of taste tests. This specimen has been trained as a half standard.

Info
Colour
White
Flower Colour
apple blossom
Good For Wildlife
yes
Hardiness
hardy
Native To
UK
Plant Breeders Rights
Yes
Plant Size
Extra Large: Above 10 Litres
Pot Size
12lt
Season
Spring to Summer
Time Of Flowering
April-May
Common Name
Russet apple
Shipping
Shipping Cost
POA