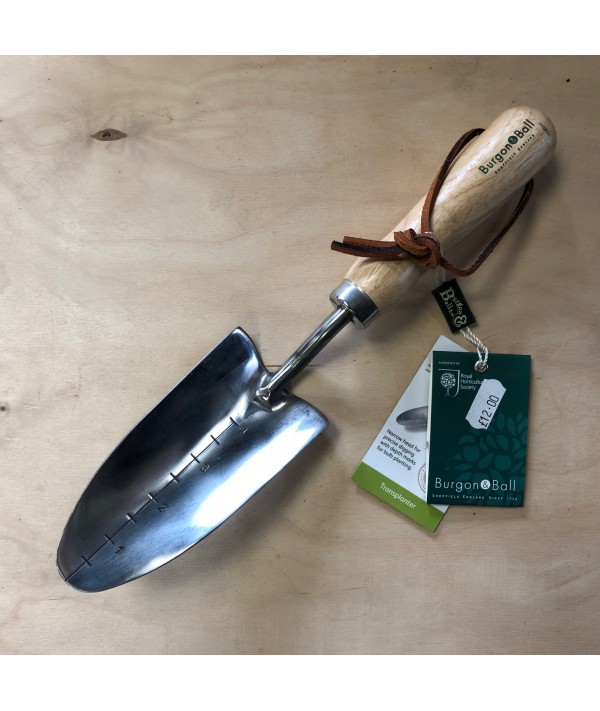 Burgon & Ball Stainless Hand Transplanter
Product Code:
5019360008415
Stock
In stock
(limited stock left)
Polished stainless steel hand transplanter, which is highly rust resistant for years of use.
Features include:
- Ideal for working among densely planted borders
- Engraved with helpful depth markings in inches, for precision planting. Perfect for bulbs.
- Sturdy leather cord for hanging away after use
- Precision forged to the perfect angle for ergonomic working and optimal strength
- RHS Endorsed
Weight: 204g
Length: 30cm