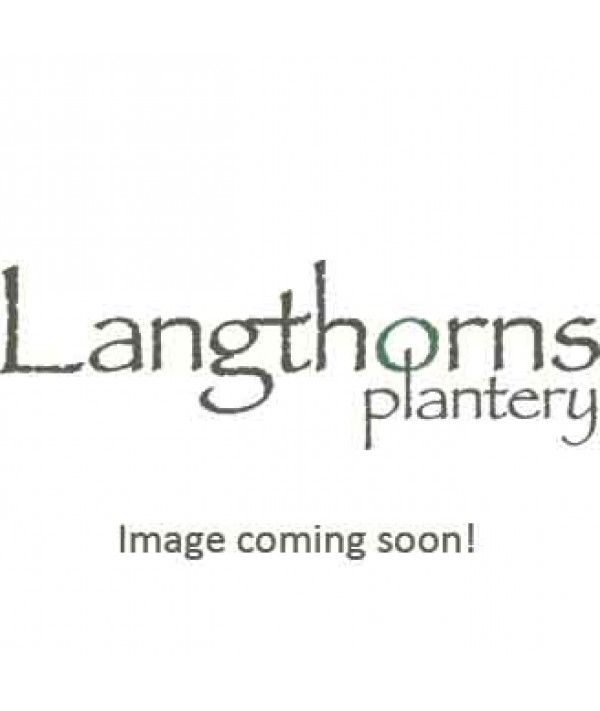 Trachelospermum jasminoides Star of Toscana (3lt)
yellow star jasmine
Product Code:
5025338005096
Stock
In stock
(limited stock left)
Due to its size, this product cannot be shipped via standard parcel delivery. Please choose to collect your order or check out normally and we will contact you to arrange an alternative delivery.
Shiny, deep green and glossy, ovate leaves to this twining climber that is happiest on a south, east or west facing sheltered wall. Deliciously scented yellow flowers through summer. Evergreen. Eventual height and spread to around 8m x 3m.
Info
Colour
Yellow
Evergreen Or Deciduous
Evergreen
Flower Colour
cream/yellow
Good For Wildlife
yes
Hardiness
hardy
Height
5m
Plant Size
Medium: 2-5 Litres
Pot Size
3lt
Scented
yes
Season
Summer
Soil Type
Humus Rich and Moisture Retentive
Spread
2.5m
Time Of Flowering
June-August
Common Name
yellow star jasmine
Aspect
Sun or Part Shade
Shipping
Shipping Cost
POA