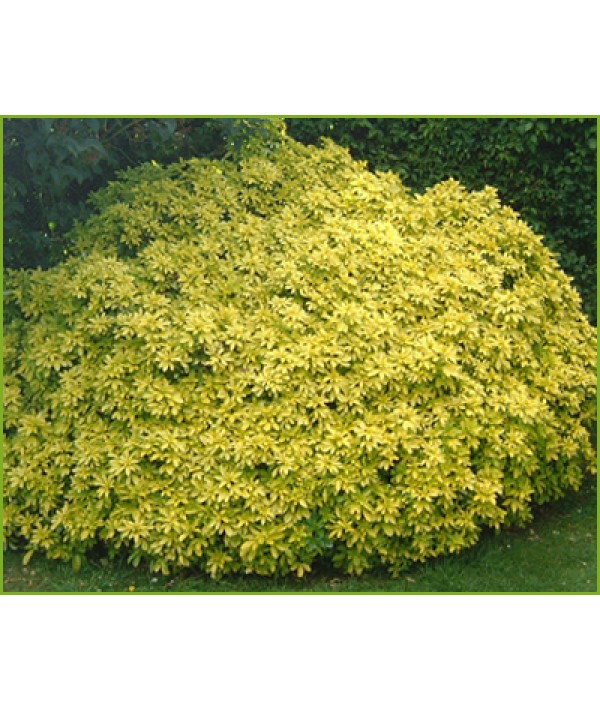 Choisya ternata Sundance (3lt)
Product Code:
100000000956
Stock
In stock
(limited stock left)
Makes a lovely rounded evergreen bush with a height upto 2.5m. Size can be kept in check by pruning after spring flowering. As the new shoots grow in spring the whole bush shines like a mound of gold. Leaves are aromatic and tri-lobed. Flowers are white, starry and fragrant. Any fertile well drained soil in sun or part shade. Nb. The leaves may scortch in extreme sunlight, therefore dappled shade is preferable.
Info
Colour
White
Evergreen Or Deciduous
Evergreen
Flower Colour
white
Good For Wildlife
yes
Hardiness
hardy
Height
2.5m
Plant Breeders Rights
yes
Plant Size
Medium: 2-5 Litres
Pot Size
3lt
Scented
yes
Season
Spring
Soil Type
Any Well Drained
Spread
2m
Time Of Flowering
April-May
Award Of Garden Merit
yes
Aspect
Sunny