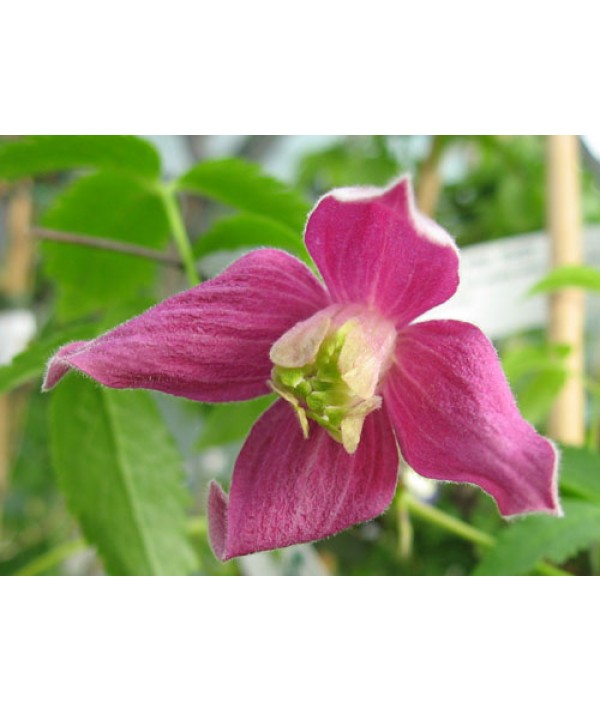 Clematis alpina Ruby (2lt)
Product Code:
100000001148
Stock
In stock
(limited stock left)
An attractive climber that has lots of nodding, rose red flowers with creamy stamens that appear from early spring into summer turning into gorgeous fluffy silver seed heads. Grow in full sun or part shade. Height and spread to around 3m x 2m.Good for fences, walls or pergolas in sun or part shade.
Info
Colour
Red
Evergreen Or Deciduous
Deciduous
Flower Colour
red
Good For Wildlife
yes
Hardiness
hardy
Height
3m
Plant Size
Medium: 2-5 Litres
Pot Size
2lt
Season
Spring
Soil Type
Neutral to alkaline
Spread
2m
Time Of Flowering
April-May
Aspect
Sun or Part Shade