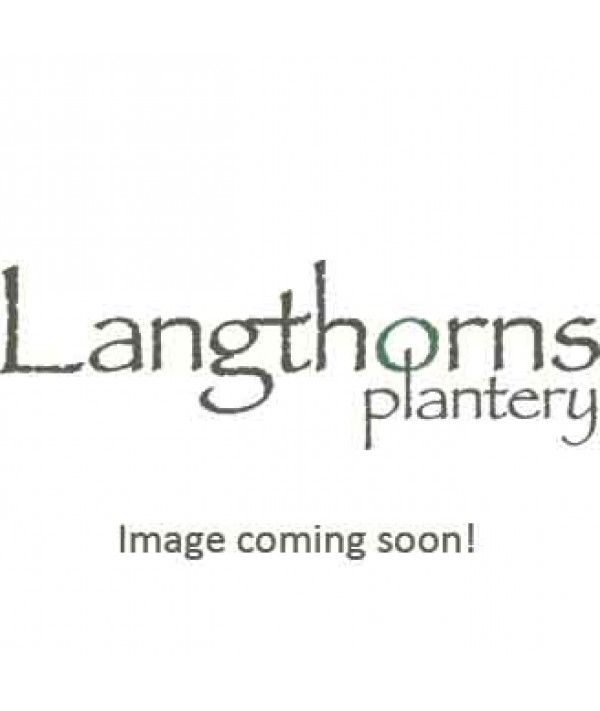 Clematis alpina Blue Dancer (3lt)
Product Code:
5025338003924
Stock
In stock
(limited stock left)
Pretty nodding lavender blue flowers with creamy stamens in April and May. All alpina flowers have pointed petals and slightly pendulous flowers. Height and spread to around 2m. Any soil in sun or part shade, but provide shading for the roots - with a brick or slab to keep the roots moist, as they tend to rise to the surface. No pruning required.
Info
Colour
Purple
Evergreen Or Deciduous
Deciduous
Flower Colour
lavender blue
Good For Wildlife
yes
Hardiness
hardy
Height
2m
Plant Size
Medium: 2-5 Litres
Pot Size
3lt
Season
Spring
Soil Type
Neutral to Alkaline
Spread
2m
Time Of Flowering
April-May
Aspect
Sun or Part Shade