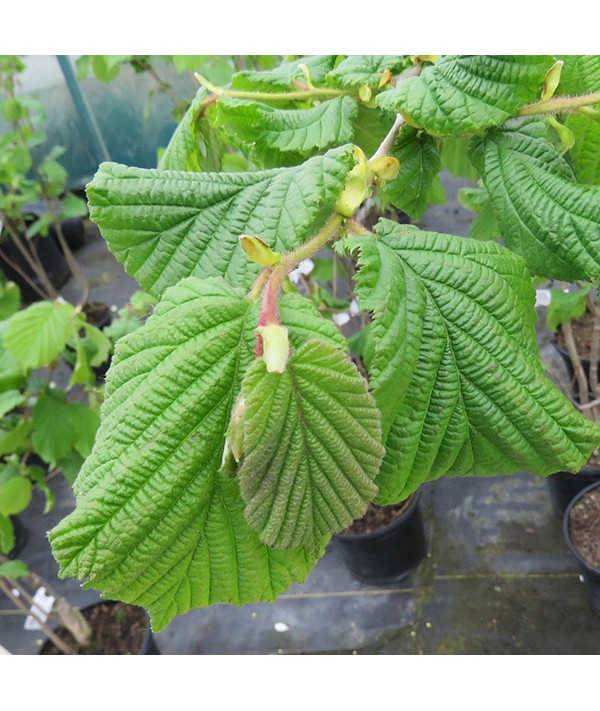 Corylus avellana Cosford (35lt)
Cosford cob nut
Product Code:
300000006121
Stock
In stock
(limited stock left)
Due to its size, this product cannot be shipped via standard parcel delivery. Please choose to collect your order or check out normally and we will contact you to arrange an alternative delivery.
Cosford cob nuts are particularly sweet flavored nuts and a great choice for a mixed nut walk as they are one of the best pollinating varieties for other hazelnut varieties. Height and spread to around 3m. Prune in February to size and shape in check. Any soil in sun or part shade.
Info
Colour
Yellow
Evergreen Or Deciduous
Deciduous
Flower Colour
yellow
Good For Wildlife
yes
Hardiness
hardy
Height
3m
Plant Size
Extra Large: Above 10 Litres
Pot Size
35lt
Season
Spring
Soil Type
Any Well Drained
Spread
3m
Time Of Flowering
Spring catkins
Common Name
Cosford cob nut
Aspect
Sun or Part Shade
Shipping
Shipping Cost
POA