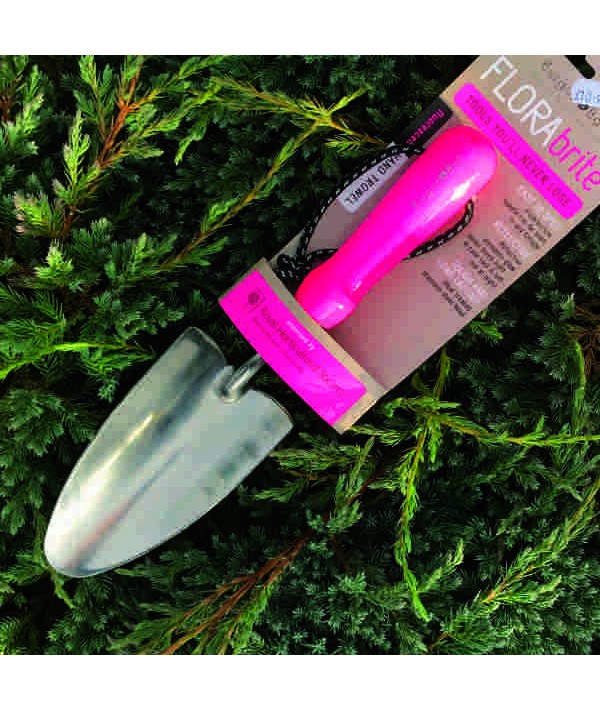 FLORAbrite Fluorescent Pink Hand Trowel - RHS Endorsed
Product Code:
5019360013129
Lost garden tools are a thing of the past with this brilliant new collection of RHS endorsed hand tools.
The handle of this RHS endorsed hand trowel shows up in any foliage. Reflective highlights glow under torchlight.
Wide, deep dish for maximum load.
Tang (neck) is precision forged to the optimal angle for ergonomic working.
Width 7cm, overall length 30cm.