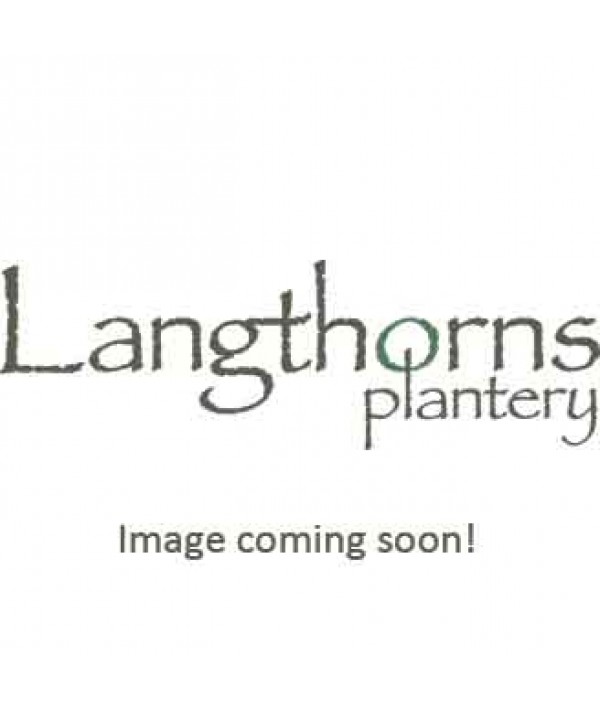 Primula Polyanthus Orange (Jumbo 6 Pack)
Product Code:
100000009184
Stock
In stock
(limited stock left)
Beautiful orange flowers with a golden yellow eye, and bright green puckered leaves. This bedding favourite has a long flowering season and is perfect for containers or borders. Height to 20cm. Moist soil in sun or part shade.

Info
Colour
Orange
Evergreen Or Deciduous
Deciduous
Flower Colour
Orange
Good For Wildlife
yes
Hardiness
hardy
Height
0.2m
Plant Size
Medium: 2-5 Litres
Pot Size
Jumbo 6 Pack
Season
Spring
Soil Type
Any moist
Spread
0.2m
Time Of Flowering
March-November
Common Name
N/A
Award Of Garden Merit
N/A
Aspect
Sun or Part Shade