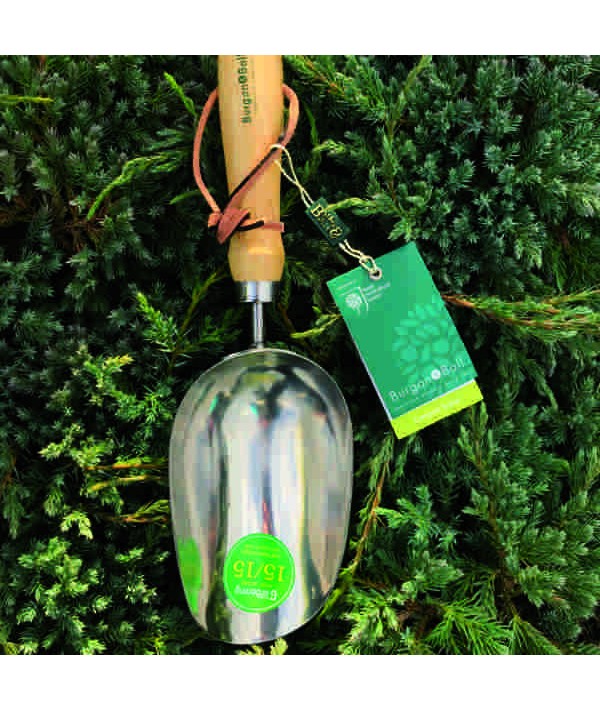 Burgon & Ball Stainless Compost Scoop - RHS Endorsed
Product Code:
5019360008422
Stock
In stock
(limited stock left)
Nothing beats this tool for speedy removal of compost from sacks – without spillage. Deeply dished and the perfect size for all but the smallest of pots.
Width 8.5cm, overall length 31cm.