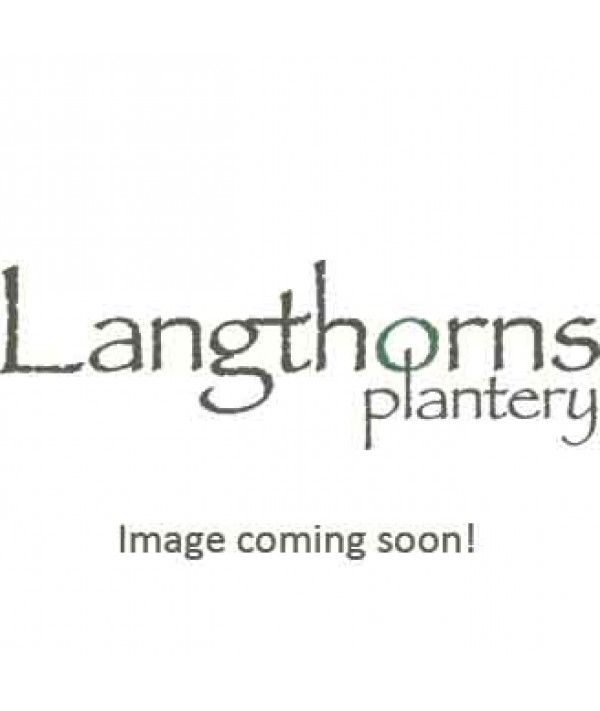 SB Plant Invigorator (plant pesticide and Mildewcide) for Edible Crops
Product Code:
5050340000012
SB Plant Invigorator is an environmentally friendly pesticide and growth stimulant. Controls a wide range of important pest species including whitefly, aphid, spider mite, mealybug, scale and psyllid. It also helps prevent powdery mildew.
Biodegradable and non-toxic, this effective pesticide is ideal for gardeners who want to avoid using toxic chemicals on their crops, but still need highly effective pest control.
For use on edible and ornamental crops.